Visual Art
Pocket-Park Picnic with Valentines Day Movie: The Breaker Upperers
If you haven't already seen this witty locally-made romcom, this is your chance. Get started early with coffee and doughnuts and smooth DJ tunes.
Friday 14 February 2020
Ages M (Mature audiences)
Free
About
Set yourself up for an un-date night, with a Valentines Day Movie Night alongside coffee, doughnuts and a DJ in the pocket park on Line Road.
We've brought in Piki Film's hilarious un-dating movie The Breaker Upperers. "Two cynical women run an agency that breaks up unhappy couples, in an attempt to avoid their own romantic problems." Stuff said,"heartbreak's never been so funny. The film
stars Madeleine Sami, Jackie van Beek, James Rolleston, Celia Pacquola, Ana Scotney.
Make sure you pick up a Blind-Date-With-A-Book from the library before the pocket picnic, and set the week up right.
Koha entry

Te Oro
The long-held community dream of a music and arts centre for young people in Glen Innes is here.
In this multi-purpose space, young people and the local community can come together to perform, practise and learn the arts; express their creativity and talents; and celebrate their cultures.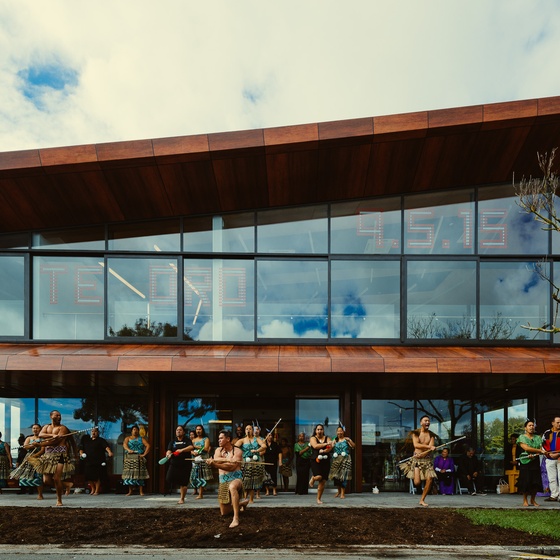 Te Oro
Maungakiekie-Tamaki Local Board