Visual Art
Public Art Bike Tour
Public Art Bike Tour For All Ages.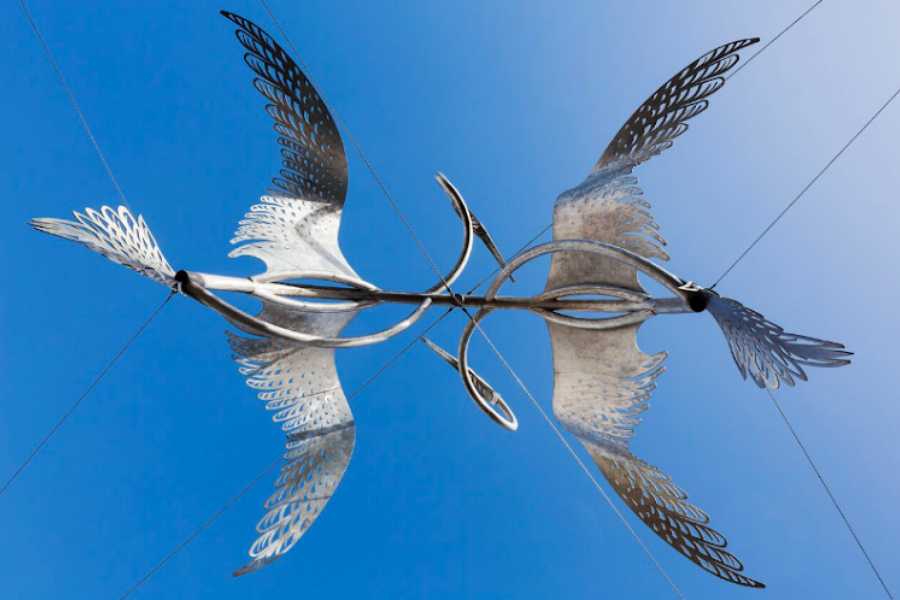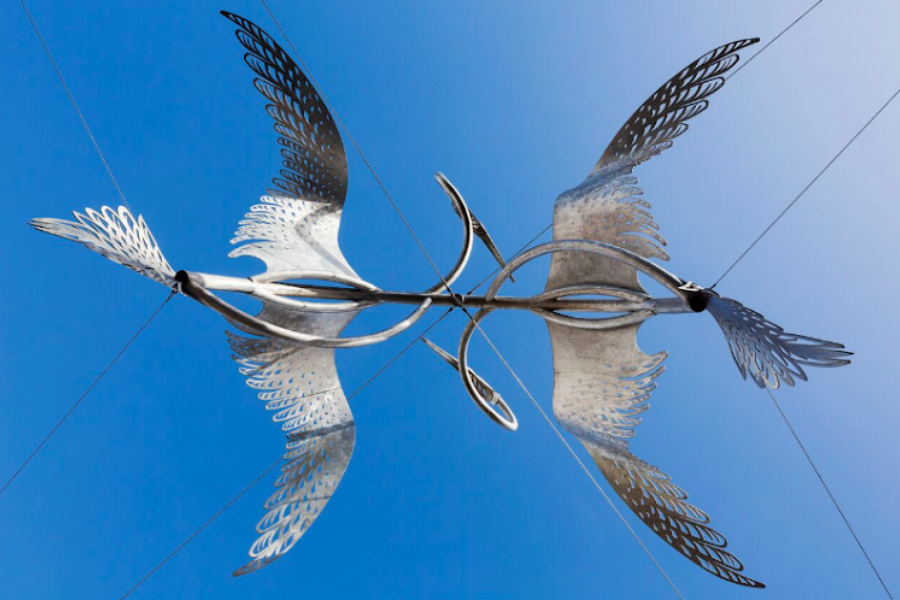 About
Join our guided cycle tour of public artworks in Glen Innes, with Renée Tanner and NO SIX. The guides are the team behind "What is Art?" – a youth-led project to engage communities with public artworks. Bike Aroha Tāmaki group designed the route, ensuring we take in the green spaces between each artwork.

The ride starts from Te Oro on an easy, family friendly, one hour cycle ride – and returns to Te Oro for a shared lunch. Over lunch NO SIX screens the interview film footage captured in June to ask locals "What is Art?" You'll also receive the newly-released "What is Art?" MAP-GUIDE illustrating public artworks in the rohe.

Delivered in partnership with Te Oro, Maungakiekie Tamaki Local Board, NO SIX and Bike Aroha Tamaki.
(The tour will be approx. 1hr starting and finishing at Te Oro, followed by shared lunch with documentary screening from midday).
Please register to confirm your spot.
https://www.eventfinda.co.nz/2018/lwhat-is-art/auckland/glen-innes
Image:
Kotuku 2004, by Dion Hitchens
Auckland Council Art Collection
Photo credit: Patrick Reynolds
©Patrick Reynolds 2015
No Six
No Six is a group of East Auckland's most promising digital media entrepreneurs.
The group grew out of the Tāmaki Media Club which was started by Tyrone Tangata-Makiri sharing his skills in Creative Technologies.
Along with Tyrone, No Six is made up of Hannah Teipo, Benji Timu, Niko Meredith and Tomasi Dray Hughley.
Maungakiekie-Tāmaki Local Board, Auckland Council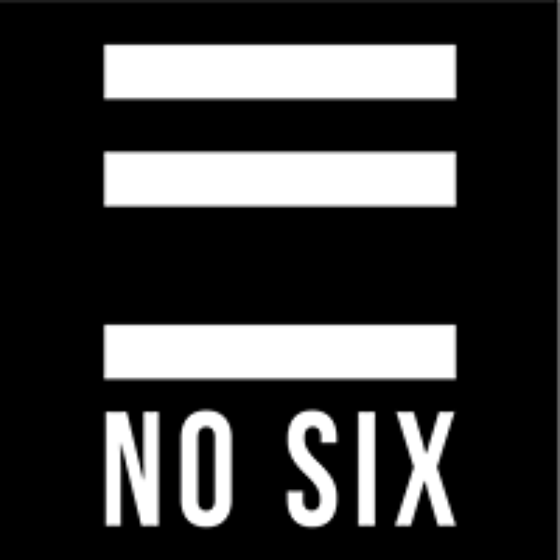 No Six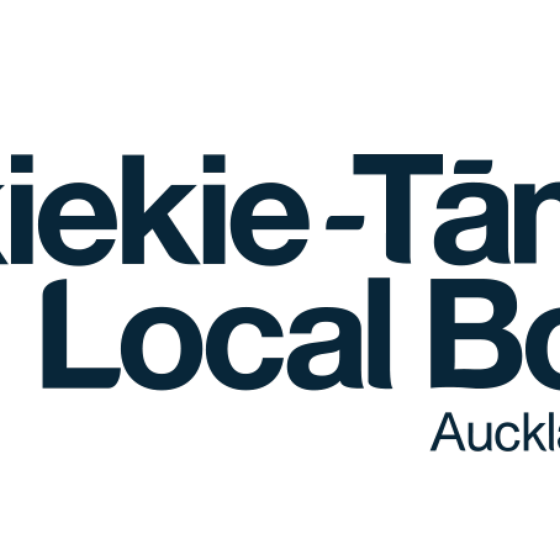 Maungakiekie-Tāmaki Local Board, Auckland Council
Maungakiekie-Tamaki Local Board