Visual Art
Puti Puti at Te Oro
Join local Whaea and weaver Karen Nathan to create puti puti for Te Wiki O Te Reo Maori.
Pop up workshop - one only
Ages Open
Free
About
In this pop-up workshop, you will learn how to weave your flowers from Harakeke or native flax.
After an introduction to the sustainable harvesting of Harakeke and the safe use of tools required for weaving, you will gain hands-on experience of preparing and working with this beautiful fibre.
You will create your own Puti puti or flowers. You will leave the workshop not only with a bouquet creation but also a deeper appreciation of Maori artistry.
On request, Whaea Karen can create a 20 min interactive workshop for 3-5 year old.
Places limited and only available between 10 am -11 am.
Please contact Te oro to book a session.
Karen Nathan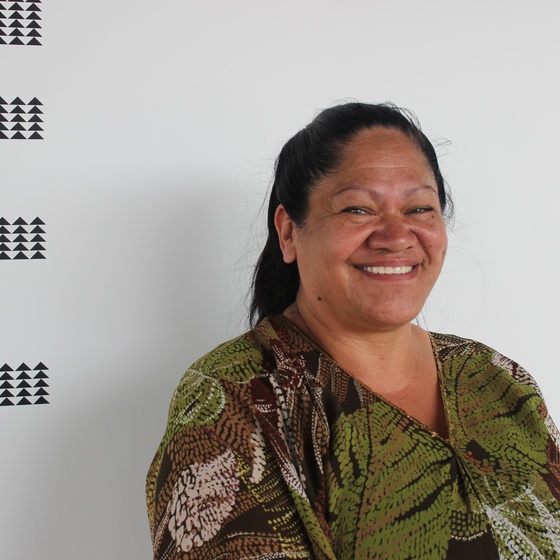 Karen Nathan
Maungakiekie-Tamaki Local Board