Visual Art
Radiant Child - Raumati 2019
Afternoon sessions watching top recommended art documentaries directly followed by art making workshops
Four sessions
Ages 12-18
Free
View dates
Tue, 5 Mar at 4PM
Tue, 12 Mar at 4PM
Tue, 19 Mar at 4PM
Tue, 26 Mar at 4PM
Tue, 2 Apr at 4PM
About
Share lunch together before afternoon sessions watching some of the top recommended art documentaries.
Be inspired to create your own artworks after each session with practical art workshops.
Popcorn included.

Gary Silipa
Gary Silipa is a visual artist from Auckland, born and raised in Tāmaki.
He is a member of TMD and identifies with being a Post-Graffiti Pacific artist where he's spent the last few years investigating his art practice outside of graffiti.
Gary keeps busy teaching and making art, and running the first art gallery in Tāmaki which he founded in 2015 – The Good, The Bad.
Website: thegoodthebad.co, thegoodthebad.gallery
Instagram: @tgtb
Facebook: thegoodthebadgallery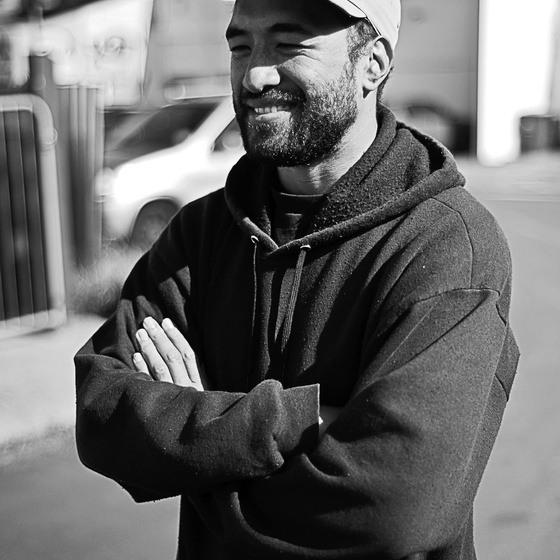 Gary Silipa
Maungakiekie-Tamaki Local Board