Visual Art
Samoan Language Week 2019
Come along and learn the traditional Samoan head piece making (Pale) beautiful beads and bright colours that sparkle. Come and taste the delicious dish of Samoa Koko Alaisa and Sapa Suey
View dates
Wed, 29 May at 3:30PM
Thu, 30 May at 10:30AM
Fri, 31 May at 3:30PM
About
Wednesday – 3.30pm to 4.30pm Koko Alaisa – Served for the after school lot and whoever that comes to Te Oro are welcome to taste the delicious dessert of Samoa.
Thursday – 10.30am to 12.30pm Pale (Headpiece)
Friday – 3.30pm to 4.30pm Supa Sui (Chop Suey) Come and taste the Natural taste of Samoa dished with rice.
Te Oro
The long-held community dream of a music and arts centre for young people in Glen Innes is here.
In this multi-purpose space, young people and the local community can come together to perform, practise and learn the arts; express their creativity and talents; and celebrate their cultures.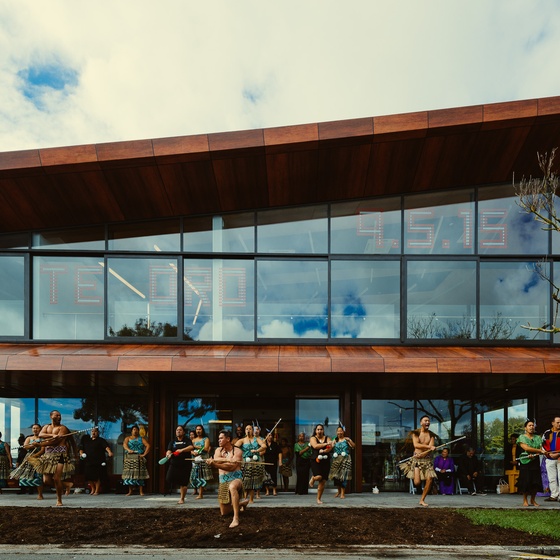 Te Oro
Maungakiekie-Tamaki Local Board