Visual Art
Art Drop in session - Geometry in motion (Summer Break 2019)
Create a visual treaty with tessellating triangles and install them together, like a giant puzzle.
View dates
Mon, 14 Jan at 10AM
Tue, 15 Jan at 10AM
Wed, 16 Jan at 10AM
Thu, 17 Jan at 10AM
About
The Treaty of Waitangi was signed in Auckland at Karaka Bay 179 years ago during its voyage through the country. Hundreds of people left their mark on our nation's founding document, establishing a unique partnership in Aotearoa New Zealand.
Build a pattern from the pile prepared for you and create a mural of interlocking triangles on any scale you like – macro, micro or massive. These can represent the meeting of ideas, peoples and cultures using triangles, an important symbol in art across the world.
This interactive activity will trigger problem-solving, pattern making and of course, creativity. Work in teams or fly solo as you work to design and decorate geometric shapes together.

Jackson Vogt
Jackson is the Makerspace teacher at Pt England school where he teaches art, design and environmental sustainability to primary students.
He loves helping children explore their creativity, experimenting with new ideas and most of importantly, having fun making art.
Jackson has taught in primary schools across Tāmaki Makaurau. He enjoys using a wide range of methods and materials with students including stenciling, upcycling, painting murals and 3D printing.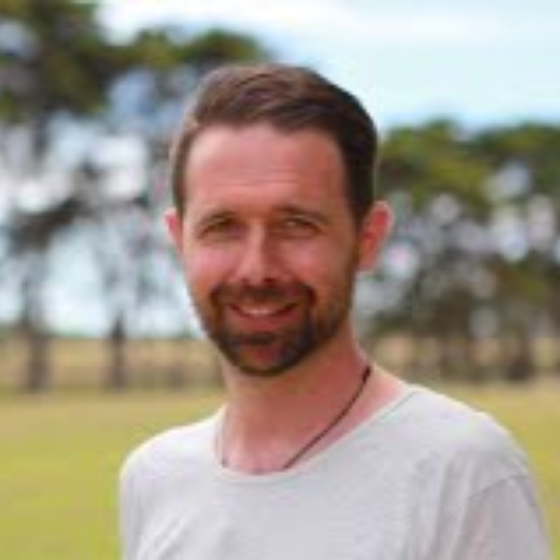 Jackson Vogt
Maungakiekie-Tamaki Local Board