Visual Art
Summer Break: Advanced Movie Making (2018)
This 2 day intensive, is focused for older filmmakers. Participants will explore complex themes and methods of film making.
View dates
Mon, 15 Jan at 12:30PM
Tue, 16 Jan at 12:30PM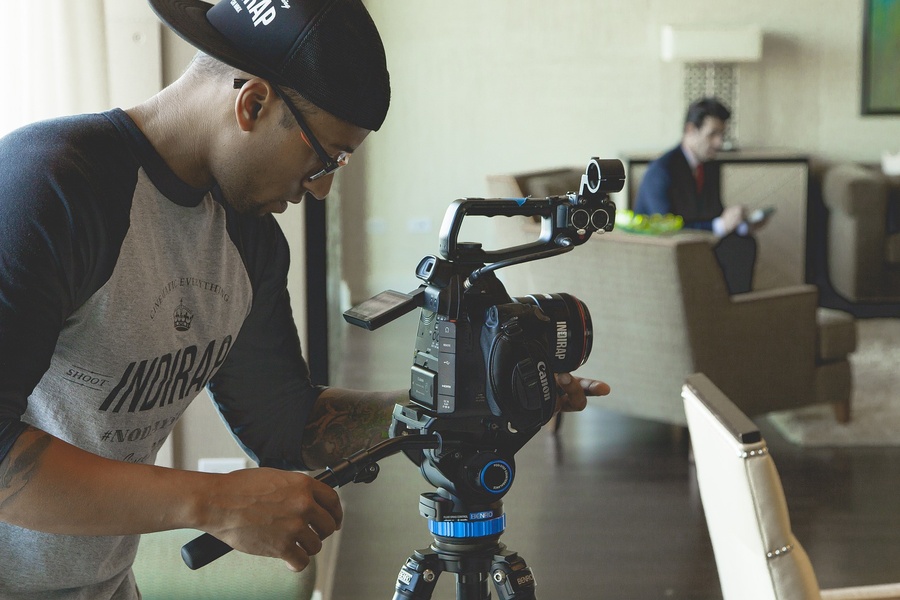 About
This 2-day workshop is for those who are new or at an intermediate level of filmmaking. Sandy will go over the foundations and provide practical opportunities to try out what you have learnt.
There are two parts to this session.
1. Learn the basic steps of how to create a short movie to engage or entertain an audience. Learn how to create a storyboard and write a compelling script. Learn about camera angles and what to consider when capturing footage.
2. Learn how to use editing tools to edit a movie. Find out how to select/edit footage, trim clips and audio, add titles, texts, credits, add sound effects, voice overs and much more.
Sandy Lagitupu
My name is Sandy Lagitupu. I am currently a teacher at Pt England School. I enjoy teaching children about movie making and what it means to create a great movie with a message or purpose. I live in the local community with my family. I really enjoy going to the Manaiakalani Film Festivals which are a celebration of films made by school students across the Tamaki Cluster.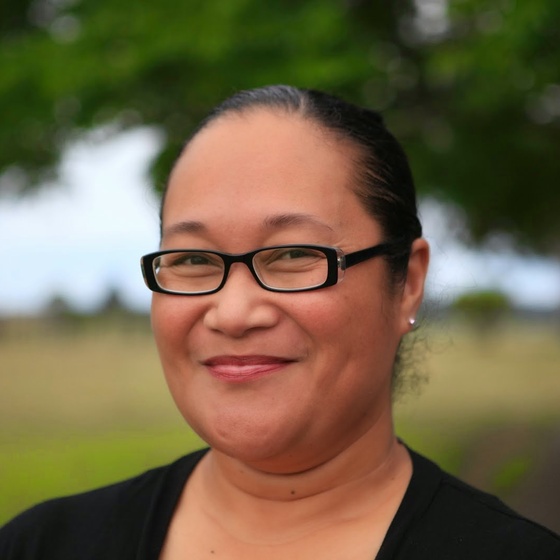 Sandy Lagitupu
Maungakiekie-Tamaki Local Board