Visual Art
Summer Sticker Mural
Drop in to Te Oro and cover the windows with pictures made from vinyl stickers of all sizes and colours!Experimenting with shapes, patterns and create images to build our summer sticker mural
View dates
Tue, 9 Jan at 10AM
Tue, 16 Jan at 10AM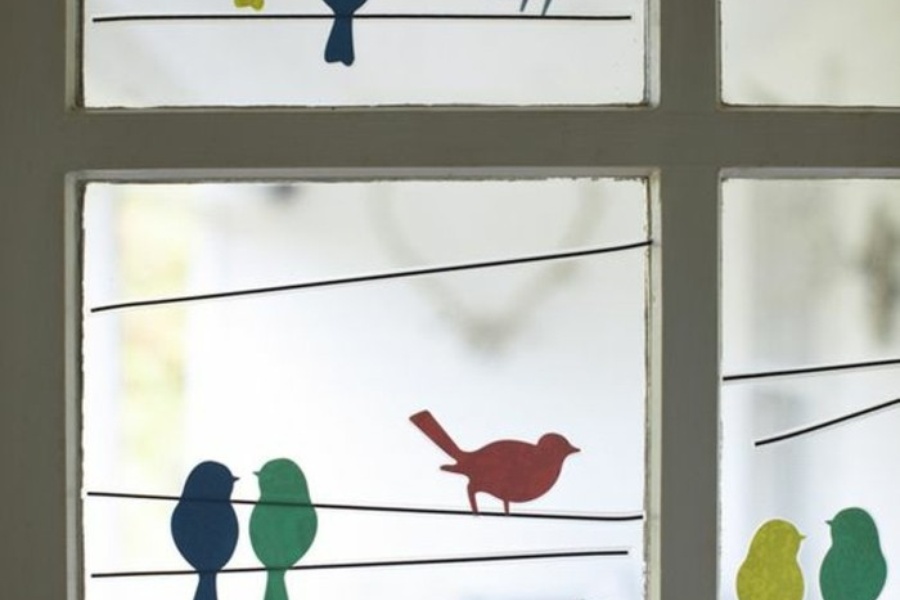 About
Every Tuesday, artist and teacher Jackson will be helping with the decoration of the windows of Te Oro.
Visitors of all ages can cut out vinyl stickers to create a mural that reflects the stories of Tamaki.
We will draw inspiration from our local environment, cultural motifs, personal and community stories and the shapes and art we find in Te Oro itself.
Children and families can work on their own projects or collaborate with others to make large stick-on mosaics.
No experience necessary, participants of all ages can spend as little or long as they like.
Jackson Vogt
Jackson is the Makerspace teacher at Pt England school where he teaches art, design and environmental sustainability to primary students.
He loves helping children explore their creativity, experimenting with new ideas and most of importantly, having fun making art.
Jackson has taught in primary schools across Tāmaki Makaurau. He enjoys using a wide range of methods and materials with students including stenciling, upcycling, painting murals and 3D printing.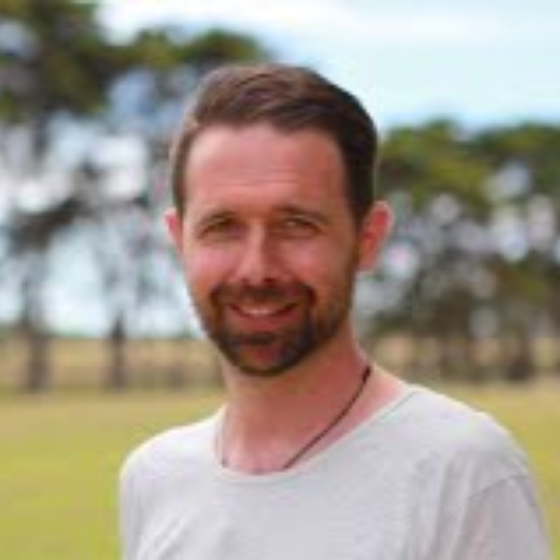 Jackson Vogt
Maungakiekie-Tamaki Local Board