Visual Art
Taste of Samoa - Sapasui
Come along and taste a Samoan favourite dish Supa Sui
No registration required
Ages Open
Free
About
Come and taste a favourite Samoa dish supasui served with rice.
Our staff member Maryanne will be making and sharing a favourite family dish as part of the Samoan Language week celebrations at Te Oro.
Open to all.
Te Oro
The long-held community dream of a music and arts centre for young people in Glen Innes is here.
In this multi-purpose space, young people and the local community can come together to perform, practise and learn the arts; express their creativity and talents; and celebrate their cultures.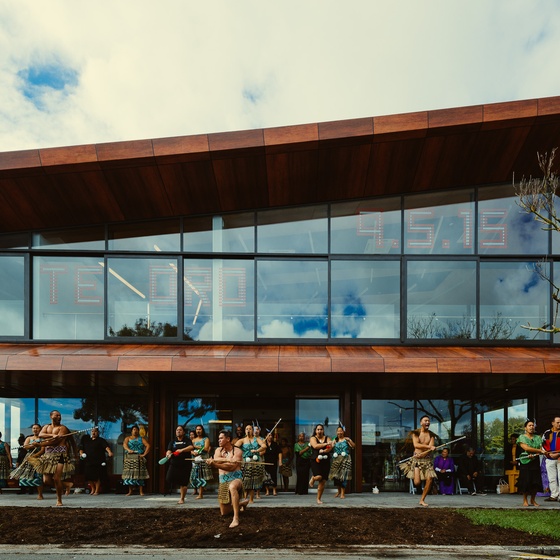 Te Oro
Maungakiekie-Tamaki Local Board