Visual Art
TE ORO ART CLUB
Join Diana Hu for Art Club!
View dates
Thu, 27 May at 4PM
Thu, 3 Jun at 4PM
Thu, 10 Jun at 4PM
Thu, 17 Jun at 4PM
Thu, 24 Jun at 4PM
Thu, 1 Jul at 4PM
About
Develop art skills through learning and experimenting in a positive class environment. You will learn a variety of basic art skills with tutor Diana Hu. Develop skills in colour theory, perspective/composition, drawing, stencil, lettering, painting, materials/processes and basic photography.
Through the course, students will be encouraged to communicate their ideas, development of visual language skills and techniques.
Class will be split into teaching and free time. New students will also be provided with a take home visual diary to encourage the development of their art and ideas outside of class.
Ages: 10+
Cost: $20.00 per term
Weekly classes: Thurs 27th May - Thurs 1st July 2021
4:00pm - 6:30pm
Register your place, limited spaces available:
Diana Hu
Diana Hu is a mix media artist and has a degree in Visual arts from AUT. She runs Te oro Art Club (Instagram: @te_oro_art_club) and her current project is www.nzstreettalk.com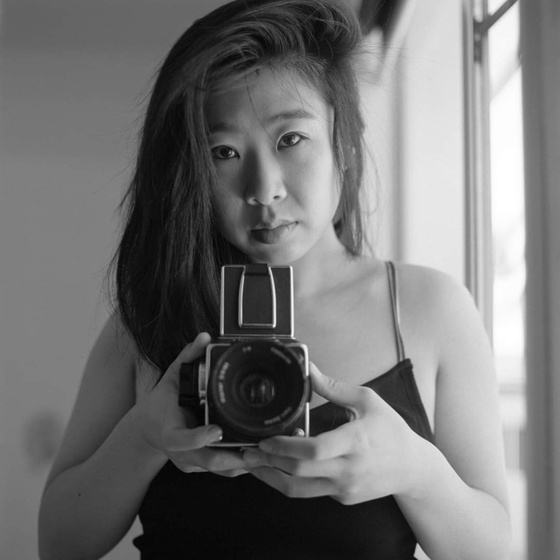 Diana Hu
Maungakiekie-Tamaki Local Board