Visual Art
The Lockdown Stories Exhibition
Presented by the Heart Movement
This event is fully booked.
View dates
Thu, 25 Mar at 9AM
Fri, 26 Mar at 9AM
Sat, 27 Mar at 9AM
Sun, 28 Mar at 9AM
Mon, 29 Mar at 9AM
Tue, 30 Mar at 9AM
Wed, 31 Mar at 9AM
Thu, 1 Apr at 9AM
Fri, 2 Apr at 9AM
Sat, 3 Apr at 9AM
Sun, 4 Apr at 9AM
Mon, 5 Apr at 9AM
Tue, 6 Apr at 9AM
Wed, 7 Apr at 9AM
Thu, 8 Apr at 9AM
About
The Lockdown Stories is a community group on Facebook which was created to tell the stories of our experiences of lockdown.
The HEART Movement are bringing it to life.
Come check out the Exhibition Launch at Te Oro on the anniversary of the announcement we were going into lockdown...
Exhibition launch: 6:30pm - 8pm on Tuesday 23rd March
The exhibition will show case from 23rd March to 9th April 2021.
We can't wait to share it with you!
Heart Movement
The HEART Movement works to promote healthy relationships through growing loving, safe and supportive relationships in the Tamaki area.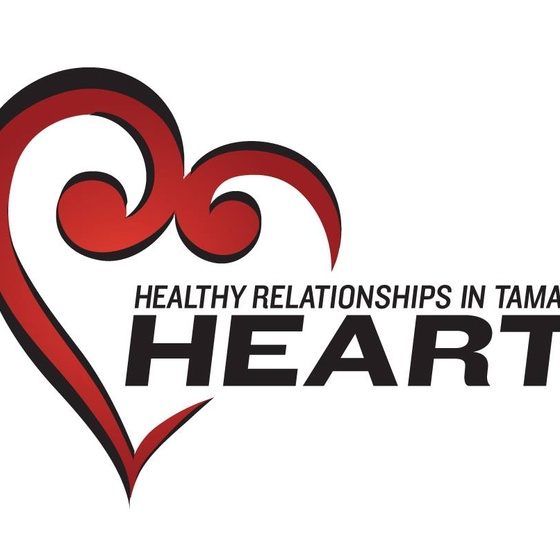 Heart Movement
Maungakiekie-Tamaki Local Board