Visual Art
Māoriland Film Festival Through The Lens - Video Application workshops
Benji Timu of No Six will be hosting two mini sessions at Te Oro between 12-3pm for anyone who's keen to make a video application.
Two workshops only
Ages 14 -24
Free
View dates
Sat, 11 Aug at 12PM
Sat, 18 Aug at 12PM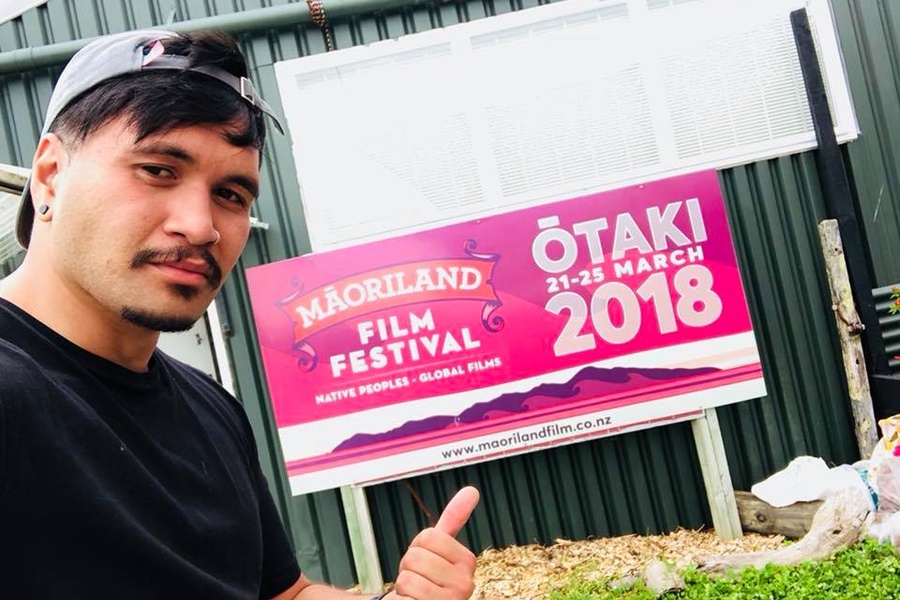 About
CALL OUT FOR RANGATAHI AGES 14-24 years old from around the Tāmaki area!
Māoriland Film Festival are looking at taking up to 16 Māori rangatahi from across Aotearoa to the second Through Our Lens project to collaborate with other indigenous youth from overseas.
To apply, rangatahi need to submit a video application, the closing date is August 20th.
Next week Saturday and following Saturday (11th & 18th August) Benji Timu of No Six will be hosting a mini session at Te Oro between 12-3pm for anyone who's keen to make a video application.
Come in, RSVP to this email use THROUGH THE LENS mini-workshops as subject and tell us what dates you want to come in for.
Te Oro
The long-held community dream of a music and arts centre for young people in Glen Innes is here.
In this multi-purpose space, young people and the local community can come together to perform, practise and learn the arts; express their creativity and talents; and celebrate their cultures.
Māoriland Film Festival
Māoriland Film Festival is an international festival that celebrates Indigenous voices and storytelling in film. Each March, Māoriland presents a selection of the most distinctive Indigenous works from around the globe. Hosted in Ōtaki, New Zealand, Māoriland is inspired by the mauri of its location. Ōtaki has a strong Māori identity with extensive Māori education facilities. At Māoriland we believe in the vitality of indigenous knowledge and the power of being able to communicate Indigenous perspectives in Indigenous terms. The works presented at Māoriland are a showcase of the immense wealth of Indigenous creative talents, demonstrating the unique and diverse perspectives of Indigenous people the world over.
No Six
No Six is a group of East Auckland's most promising digital media entrepreneurs.
The group grew out of the Tāmaki Media Club which was started by Tyrone Tangata-Makiri sharing his skills in Creative Technologies.
Along with Tyrone, No Six is made up of Hannah Teipo, Benji Timu, Niko Meredith and Tomasi Dray Hughley.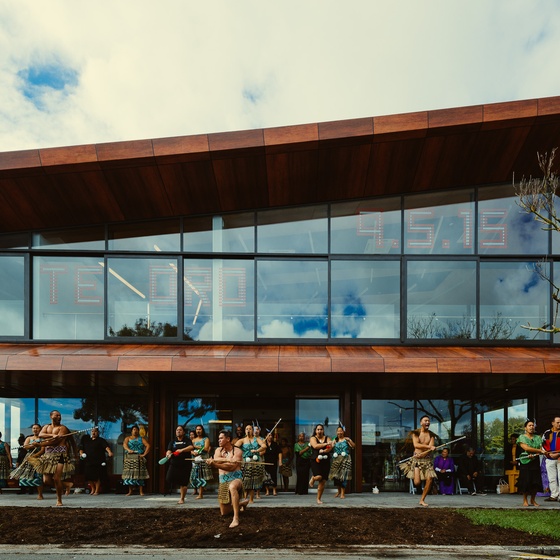 Te Oro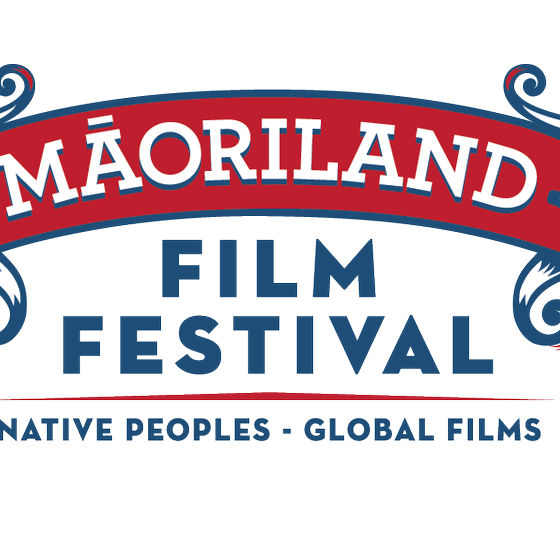 Māoriland Film Festival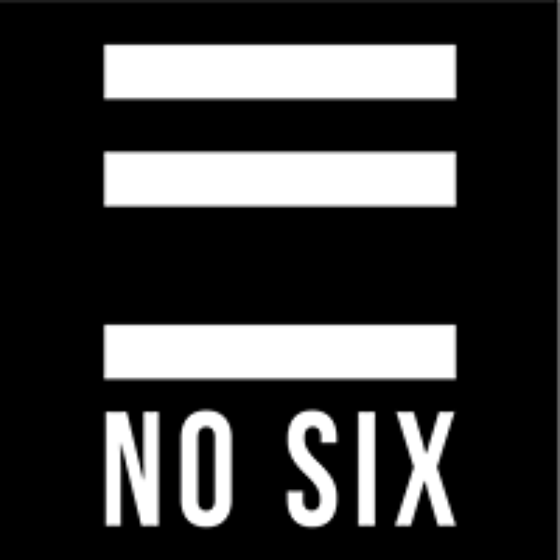 No Six
Maungakiekie-Tamaki Local Board