Visual Art
Te Roopu ko te Rourou Weavers Circle (Kōanga/Term 4)
Come along and join Whaea Karen every Tuesday & Thursday morning to learn more about working with flax and weaving.
Thu, 12 Dec at 10AM
Open to all levels
Ages Open to all
Free
View dates
Thu, 24 Oct at 10AM
Thu, 31 Oct at 10AM
Thu, 7 Nov at 10AM
Thu, 14 Nov at 10AM
Thu, 21 Nov at 10AM
Tue, 26 Nov at 10AM
Thu, 28 Nov at 10AM
Tue, 3 Dec at 10AM
Thu, 5 Dec at 10AM
Tue, 10 Dec at 10AM
Thu, 12 Dec at 10AM
About
Every Tuesday & Thursday, we welcome you to join Whaea Karen anmd the newly formed Te Roopu ko te Rourou waevers in an informal workshop to learn about working with flax.
This group aims to create a social environment where you can share tips and techniques or start a project in a safe and inviting space. This social group is open to any all levels and abilities.
For those who are starting their journey with raranga/weaving. Over eight weeks, Whaea Karen will take you through the basics.
- Introduction to different types of harakeke and their uses.
- Overview of the tikanga (protocol) and methods of harvesting
- Learn some basic techniques
- Construct and complete a small basket
This workshop is suitable for absolute beginners with no previous weaving experience or those that are looking for a regular meeting place to socialise and work with others in a collective.

Karen Nathan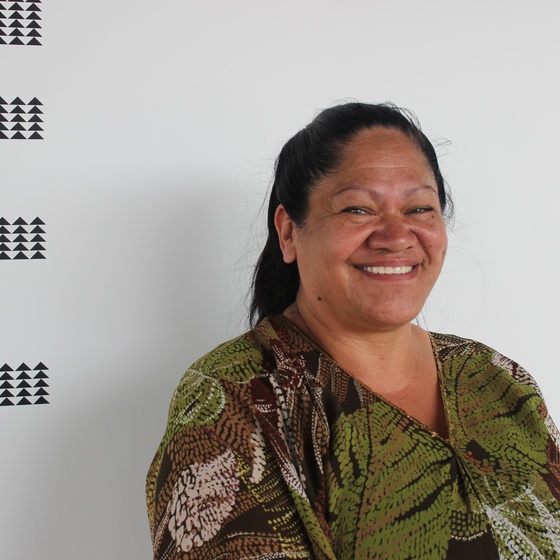 Karen Nathan
Maungakiekie-Tamaki Local Board