Dance
AAF:Verses- Black Grace
Door Sales only
Door sales only
Ages Open
Cost $20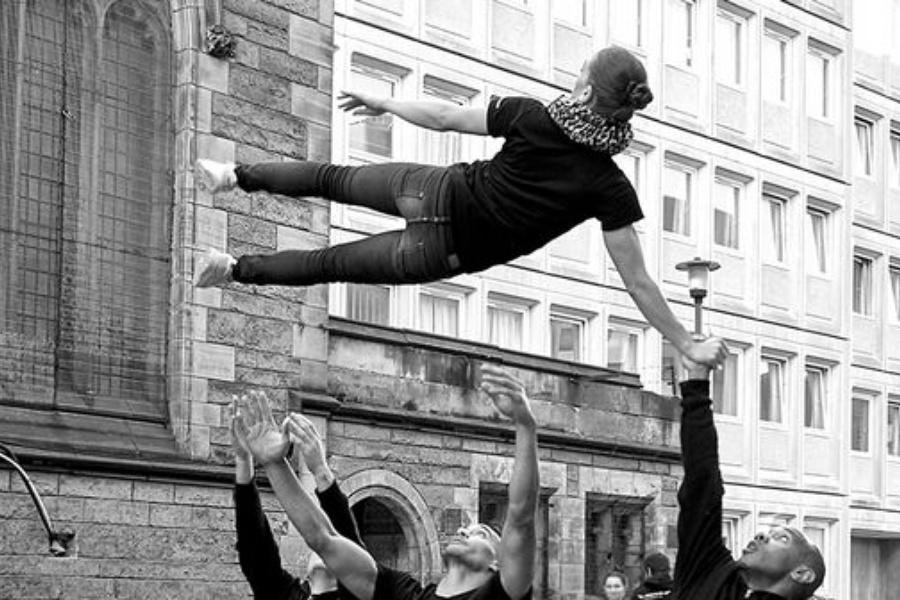 About
One of New Zealand's leading contemporary dance companies, Black Grace brings its long-running, critically-acclaimed Verses series to regional Auckland.
To kick off its 25th Anniversary year, Black Grace celebrates with its hometown through a 10-centre tour of Tāmaki Makaurau with the next instalment of Verses.
Founding Artistic Director Neil Ieremia creates a collection of dance works, inspired by words, lyrics, lines and verse, set to an eclectic mix of his favourite pieces of music to create Verses.
"Startlingly fresh, full of invention and infectious exuberance." - The New York Times
"If the standing ovation is anything to go by, it's clear that given the chance, contemporary dance, especially those created by Neil Ieremia, is a rewarding and even necessary experience for lovers of art." – National Business Review.
"Black Grace … phenomenal strength, stamina and spirit." – NZ Herald
Door sales only. Tickets available at the venue one hour prior to each performance.
Image: Simon Wilson
Choreography: Neil Ieremia
Auckland Arts Festival
Auckland Arts Festival 2017
8-26 March
Taking place annually every March, the Auckland Arts Festival is a globally recognized event that celebrates people and culture, and showcases the unrivalled location, cultural diversity and vibrant energy of New Zealand's largest city.
The festival programme, a non-stop showcase of New Zealand and international arts, spans theatre, dance, music and visual arts – ranging from the most gloriously classical to the very edge of contemporary. Add to this the many free and family-friendly events; there is most certainly something for everyone.
Shows already announced in the Auckland Arts Festival 2017 include Raiders of the Lost Ark Film with Orchestra, a screening of the original Indiana Jones film with the score performed live by the Auckland Philharmonia Orchestra, and Eli Kent's Peer Gynt [recycled], a new New Zealand play, presented in association with Auckland Theatre Company.
Visit aaf.co.nz for the full programme.
The popular Auckland Arts Festival Garden at Aotea Square, which is home to the famous Spiegeltent, is open throughout the Festival, from early afternoon until the last show finishes. The Festival Garden is a vibrant hub at the heart of the city where visitors can enjoy food and refreshments, visual artworks, free performances and fun for the whole family.
Auckland Arts Festival receives core funding from Auckland Council and Creative New Zealand.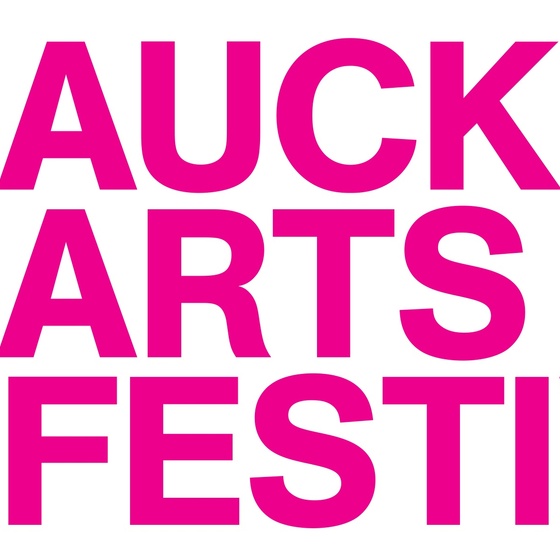 Auckland Arts Festival
Maungakiekie-Tamaki Local Board