Dance
Desire 2 Dance Tamariki
Got a passion for Hip Hop and want to perform, then this is the class for YOU!
Weekly classes
Ages 7-12
Free
View dates
Tue, 30 Jul at 4:45AM
Tue, 6 Aug at 4:45AM
Tue, 13 Aug at 4:45AM
Tue, 20 Aug at 4:45AM
Tue, 27 Aug at 4:45AM
Tue, 3 Sep at 4:45AM
Tue, 10 Sep at 4:45AM
Tue, 17 Sep at 4:45AM
Tue, 24 Sep at 4:45AM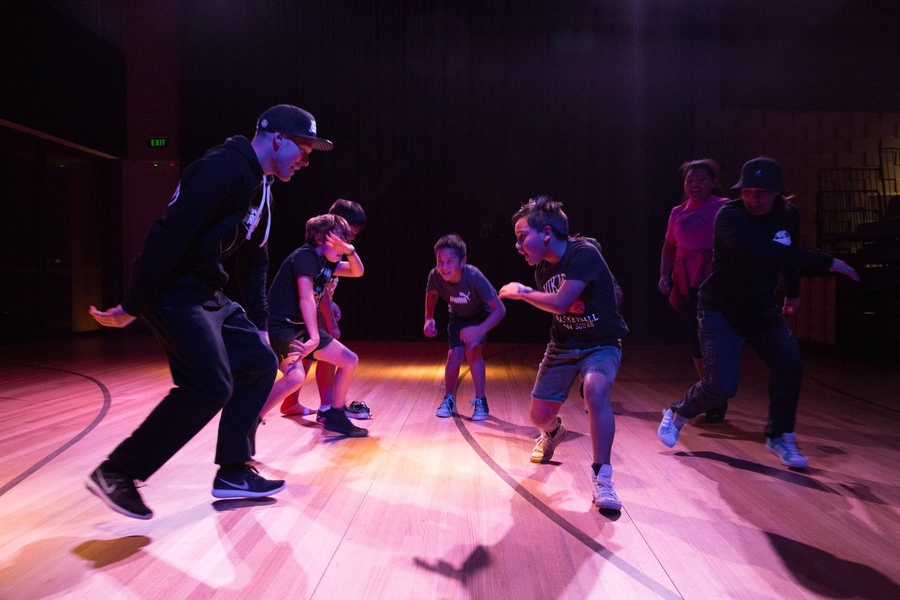 About
If you have a child aged between 7-12 years that has a passion for dance, enjoys learning hip hip dance moves and skills, loves to perform and has a positive and can do attitude, then this is the class for them!
Students will learn hip hop routines whist working towards their very own showcase for their family and friends. (mid year/ end of year).
This class builds strength, stamina and style through contemporary hip-hop movement.
This class will run every Tuesday during the school term for 8 weeks.
No experience needed, just bring a 'can do' attitude and a willingness to learn. Wear comfortable clothing i.e sweatpants, t-shirt, sneakers and a water bottle are a MUST!

Desiree Soo-Choon
Desiree Soo-Choon
Grew up with her grandparents in Glen Innes and was introduced to Hip Hop by her cousin at a young age. This has developed into a life long passion. Desiree has been involved with Te Oro for the last year working with Aue Dance Company. She is thrilled to return to Glen Innes in 2019 as a tutor at Te Oro to build up the Hip Hop classes for Juniors and Varsity groups. Desiree's goal is to develop and train the Varsity students to form competitive dance crew to compete at local, regional and international Hip Hop Dance competitions.
Some of Desiree's recent achievements
• Company Manager for Aue Dance Company.
• Choreographer for Ko Aue Teia season 1 at Te Oro
• qualified with Brady Bunch Academy to attend 2018 HHI World Hip Hop Championships
• attended 2018 HHI Word Hip Hop Championships with Brady Bunch Academy
• active within Hip Hop dance community regularly attending training opportunities and running intensives.
• 2014 Nations Megacrew winner with Fresh Nation ( Fresh Movement)
• Currently training with Auckland Krump community.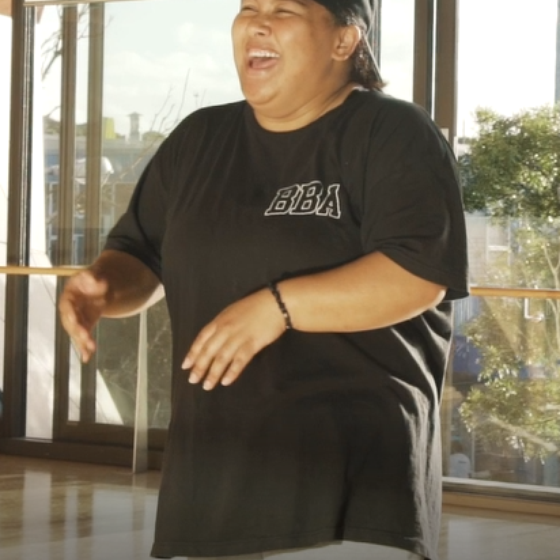 Desiree Soo-Choon
Maungakiekie-Tamaki Local Board