Dance
EastWeek: GLOW
It's your chance to shine bright like a diamond.
Cash door sales only
Ages 15+
Cost $5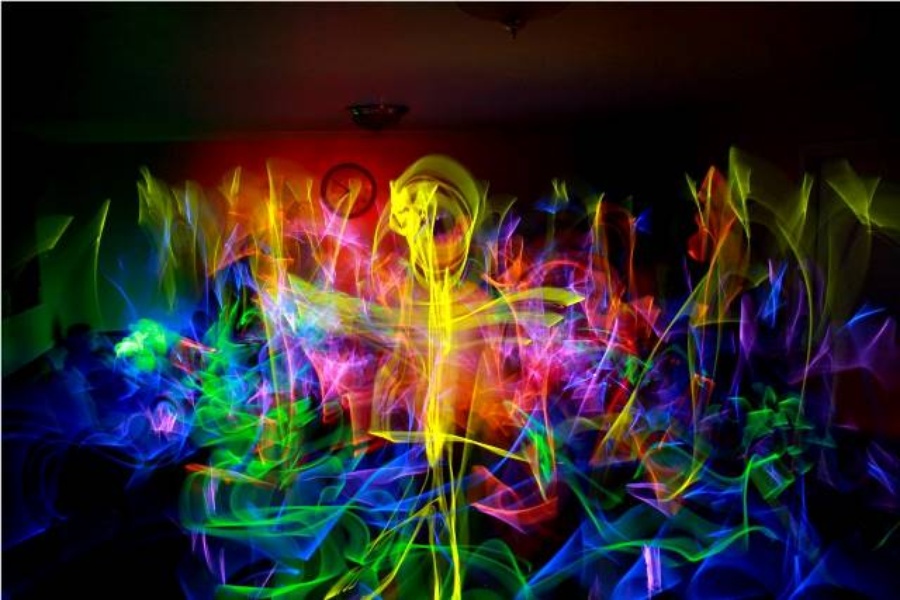 About
You asked for it, so the Interfaith Youth Group is making it happen.
We're finishing EastWeek 2017 with a Big Bang.
SATURDAY 3 June
8 pm - 12 am
Te Oro
R15
It's your chance to shine bright like a diamond.
GLOW will be themed with black-lights, LED lighting, DJ and more.So if it glows, wear it!
We will have a list at the door so MAKE SURE you click attending to RSVP on the Facebook event page!
GLOW BIG OR GLOW HOME. SO GET CREATIVE!
This event is restricted to 16 yrs and up!
TICKETS:
$5 At the Door
Bring your squad, start working on those outfits. Make it a night to remember.
Snacks and drinks will be on sale on the night.
WE WILL HAVE A SECURITY TEAM ON SITE.
*NO ALCOHOL, DRUGS, OR SMOKING *
EastWeek
Empowering Tamaki youth by bringing them together, to work as one.
WHAT IS EAST WEEK?
In 2016 we took up the challenge and created EASTWEEK, local youth co-designed and ran events for and by youth, supported by some friends and resources. This year we continued to build on working on events for youth by youth.
WHAT IS YOUTH WEEK?
Youth Week is a national wide festival of events organised by young New Zealanders to celebrate the talents, passion and success of local young people. For more info on YOUTH WEEK visit http://www.arataiohi.org.nz/youthweek
HOW TO GET INVOLVED
If this sounds like you and you want to get involved, get yourself down to Speak Up, Speak Out hui on 12 May or email eastweek2017@gmail.com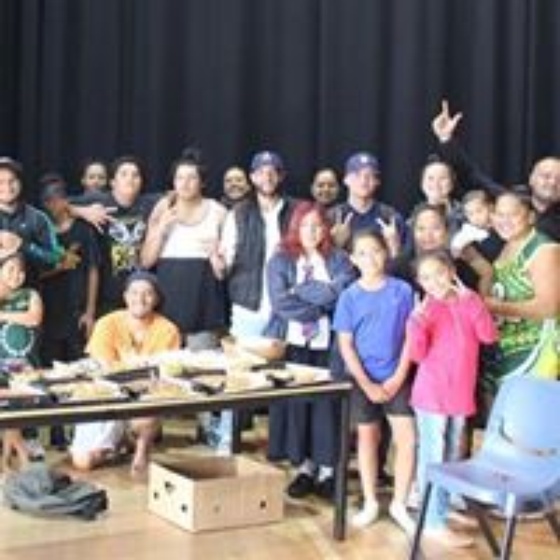 EastWeek
Maungakiekie-Tamaki Local Board