Dance
Game On – All day Fortnite battle (Summer Break 2019)
Get your game face on, for a pop-up Fortnite gaming tournament and cosplay workshop.
This event is fully booked.
About

Event description
150 words max. This text will become the main description of the event. Please include information helpful to participants such as 'No experience required' or 'Wear comfortable loose-fitting clothing'.
You asked for an all-day gaming day, and now your request has been answered. Get set to compete in shifts to make it down to the final four teams.
There will be a pop up gaming unit on the day until 3pm to enable extra players to sign on.
For the first time, we have a workshop on cosplay, so get dressed up and prepare to get inspired. Find out what goes into making breath-taking cosplay outfits happen and get some inside tips.
Bring a plate for a shared lunch. Dress to impress.
David Douglas / Standing Fierce
David Douglas
7 years of Video game organising
15+ years of Playing fighting games competitively
Standing Fierce
New Zealand Fighting Game community EST.2011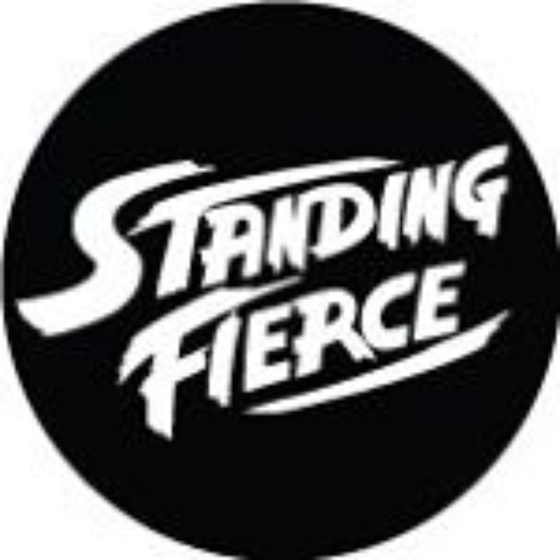 David Douglas / Standing Fierce
Maungakiekie-Tamaki Local Board