Dance
Hip Hop Dance (Ngahuru)
Our Hip Hop dance classes with teacher Piki Te Ora Maihi is back
View dates
Tue, 8 May at 4:45PM
Tue, 15 May at 4:45PM
Tue, 22 May at 4:45PM
Tue, 29 May at 4:45PM
Tue, 5 Jun at 4:45PM
Tue, 12 Jun at 4:45PM
Tue, 19 Jun at 4:45PM
Tue, 26 Jun at 4:45PM
About
These dance classes are and run for nine weeks.
New Zealand crews consistently rank highly at the World Hip Hop Champs.
This class teaches the building blocks on which hip-hop crews build their award-winning routines.
Similar classes will charge between $120 -$160 per student for a nine-week block.
Register now at Te Oro to book your FREE course.
Hip Hop crews will be working towards a performance
Piki Te Ora Maihi (Hip Hop)
Dance has been a major influence in Piki Te Ora Maihi's life. She has a real passion for dance having begun at Victoria Phillips Academy at the age of five. Recently she completed the highest grade in the Urban Ignition syllabi ignited from the Asia Pacific Dance Association.
She's currently completing a Teachers Qualification in the Urban Ignition syllabi, gaining communication and choreography skills at a junior to intermediate level. Other dance styles she's learnt include Contemporary, Lyrical Jazz and Musical Theatre.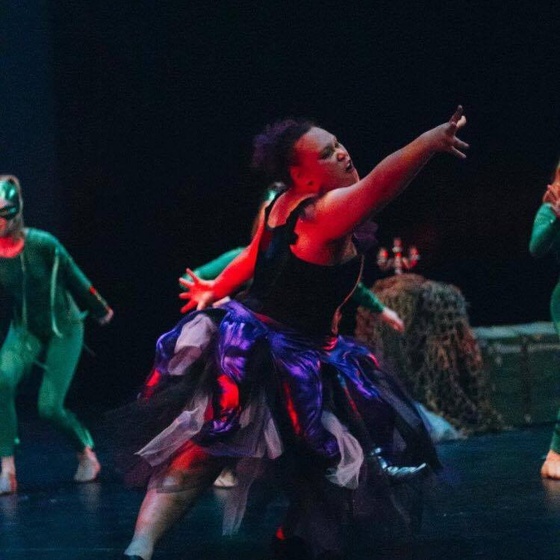 Piki Te Ora Maihi (Hip Hop)
Maungakiekie-Tamaki Local Board