Dance
Mayfair Social - Chinese Folk Dance
Bringing you Mayfair Social - a collection of free drop-in dance sessions and performances every Saturday in February.
Sat, 1 Feb at 11AM
No registration required
Ages Open
Free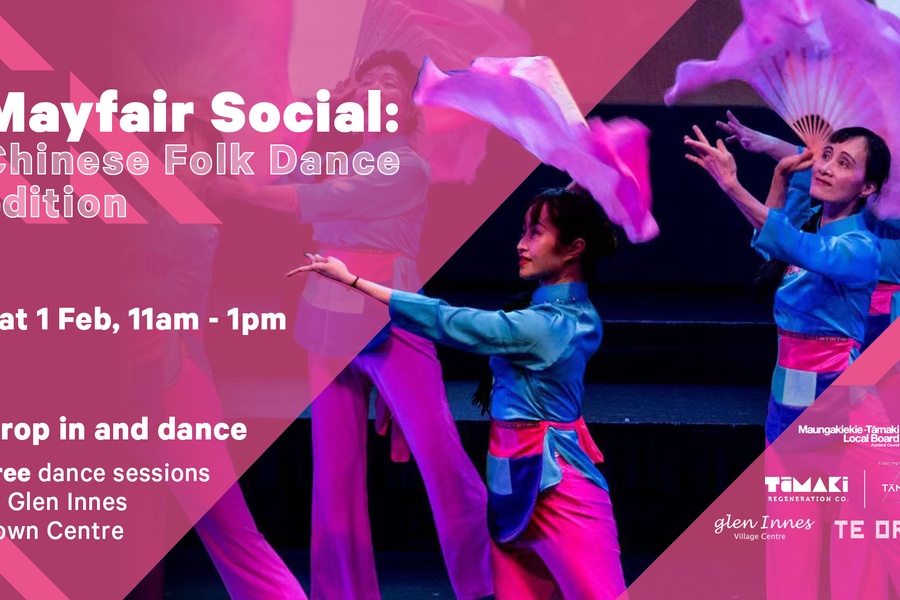 About
Get into the groove of things and strut your stuff! It takes two to tango and the Tāmaki Regeneration Company and Te Oro are the perfect pair!
Bringing you Mayfair Social - a collection of free drop-in dance sessions and performances every Saturday in February.
Taking place at the Glen Innes Town Centre, Mayfair Social brings you 5 different dance styles:
Saturday 1st Feb - Chinese Fan Dance
Saturday 8th Feb - K Pop with K Pop Dance Auckland
Saturday 15th Feb - Kapa Haka
Saturday 22nd - Bollywood with Aaja Nachle
Saturday 29th - Swing Dance with Swing Out Central
Fresh fruit and water will be available and times vary each week so click attending to be in the loop!
Chinese Fan Dance - We're kicking off Mayfair Social with Chinese Fan Dance!
Start your February with the art and tradition that has captivated audiences for two thousand years.
A form of traditional folk dance, fans are used by dancers to show their beauty, and grace. A spectacular artform to share and learn the stories and beauty of Chinese culture. Why not try it yourself?!
Te Oro
The long-held community dream of a music and arts centre for young people in Glen Innes is here.
In this multi-purpose space, young people and the local community can come together to perform, practise and learn the arts; express their creativity and talents; and celebrate their cultures.
TRC
Tāmaki Regeneration Company (TRC) is behind the largest urban transformation project in New Zealand, creating a thriving, attractive, sustainable and self-reliant community where the future looks brighter for the residents of today and tomorrow.
Formed in 2013, TRC is jointly owned by the Government and Auckland Council. TRC work in partnership with residents and businesses, mana whenua, local and central government agencies, local service providers and the private sector to provide a platform for successful regeneration in Tāmaki.
Building on a strong sense of community and leveraging the areas natural advantages, Tāmaki's regeneration will create a highly desirable, modern multicultural community.
The Tāmaki Regeneration initiative will be a showcase of innovation, collaborative partnerships of physical, social and economic regeneration and a "let's get it done" attitude.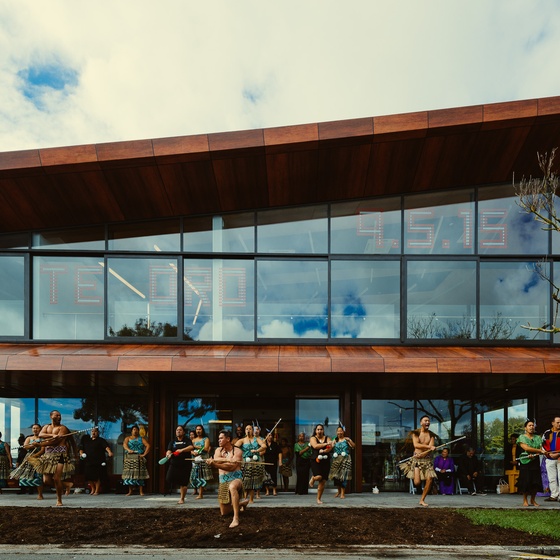 Te Oro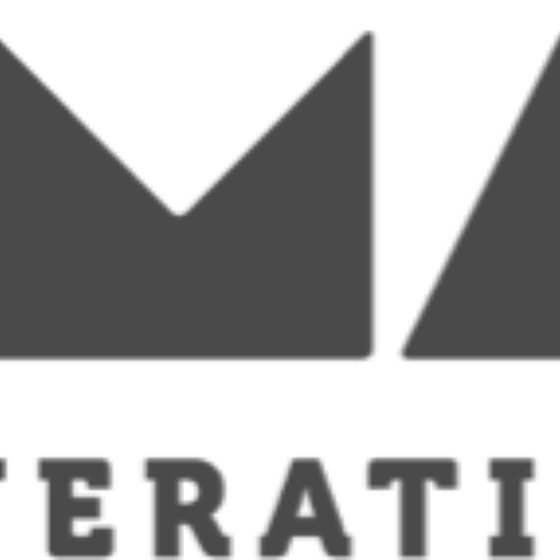 TRC
Maungakiekie-Tamaki Local Board