Dance
Pacific Dance NZ Summer School Holiday Program 2020
Pacific Dance NZ 2020 Summer School Holiday Program Dance with Ufitia Sagapolutele
Two week school holiday programme/FREE
Ages 7-19
Free
View dates
Mon, 13 Jan at 10AM
Tue, 14 Jan at 10AM
Wed, 15 Jan at 10AM
Thu, 16 Jan at 10AM
Fri, 17 Jan at 10AM
Mon, 20 Jan at 10AM
Tue, 21 Jan at 10AM
Wed, 22 Jan at 10AM
Thu, 23 Jan at 10AM
Fri, 24 Jan at 10AM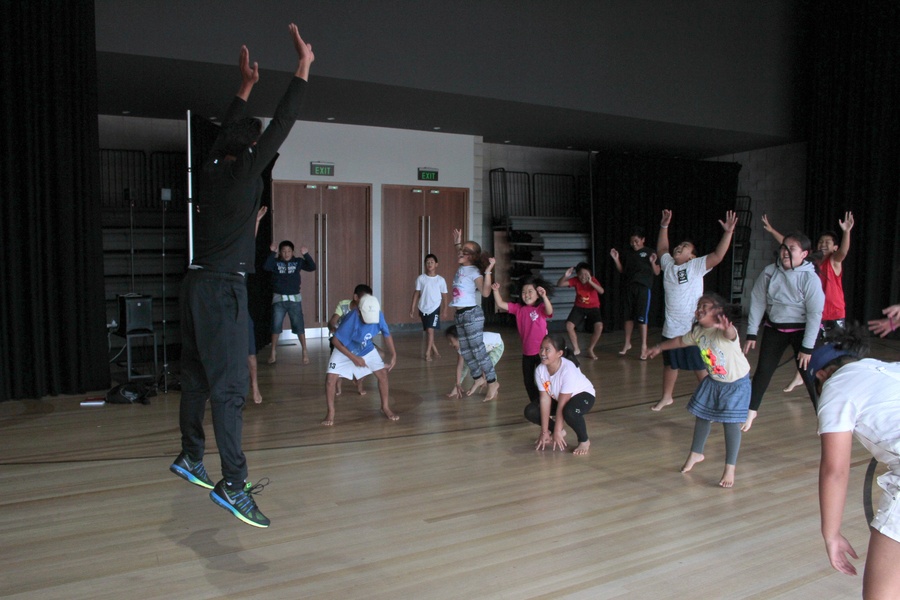 About
Open to all levels.
Ages 7-19 years.
Maximum of 30 students only.
This free dance workshop will run over two weeks from 10 am -1 pm daily.
Mon 13 Jan - Fri 17 Jan
Mon 20 Jan -Fri 24 Jan
Perfromance Fri 24 Jan , 12pm
What to Wear:
Wear loose clothing that you can move quickly and freely in.
Be prepared to work with our tutor Ufitia Sagapolutele to create and learn a new dance piece.
This new dance piece will be presented on the final day to our friends and family in Taurere Theatre space.
What to Bring:
Bring a drink bottle and a "can-do" fun attitude.
Pacific Dance New Zealand governed by the Pacific Islands Dance Fono (PIDF) is a national organisation that fosters and develops the Pacific dance sector of New Zealand. PIDF exists to enable, strengthen, create, grow and promote Pacific Islands dance in all its diversity through public education, dance opportunities, through fostering understanding, and through interaction between communities and the ever-evolving Pacific dance forms; for the benefit of and between the Pacific Island communities of New Zealand and the wider New Zealand public.
Ufitia Sagapolutele will be the Tutor for the 2020 Summer Holiday Program.
Pacific Dance - NZ Producer: Pacific Islands Dance Fono Trust Project Leader: Cilla Brown
Pacific Dance NZ fosters and encourages the development of the Pacific dance sector of New Zealand. Find out more at www.pacificdance.co.nz
Ufitia Sagapolutele
Ufitia is a creative artist and choreographer. She has a Master of Dance Studies degree from The University of Auckland. She has taught hip hop dance for over 5 years and has competed internationally at hip hop competitions as well as presented work at dance festivals.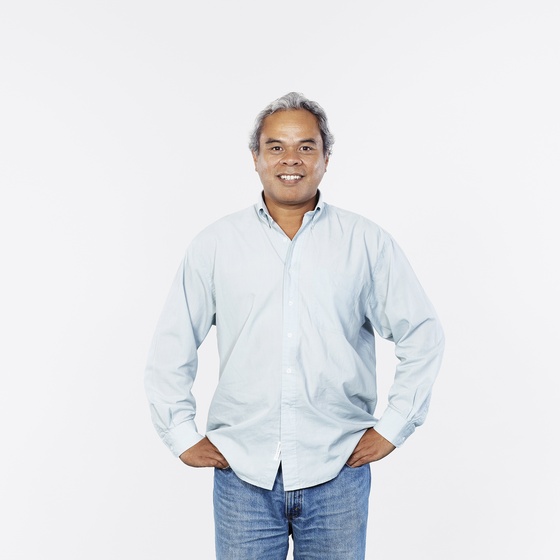 Pacific Dance - NZ Producer: Pacific Islands Dance Fono Trust Project Leader: Cilla Brown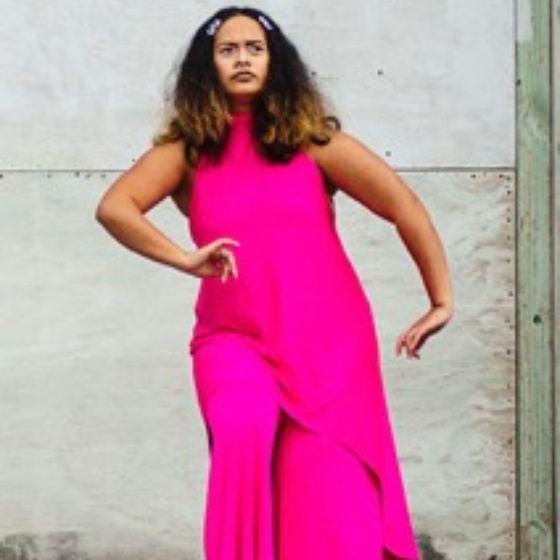 Ufitia Sagapolutele
Maungakiekie-Tamaki Local Board