Dance
Pacific Dance Summer Holiday Programme (2018)
A two week summer holiday programme exploring dance and movement.
Two week programme
Ages 5-17
Free
This event is fully booked.
View dates
Mon, 15 Jan at 10AM
Tue, 16 Jan at 10AM
Wed, 17 Jan at 10AM
Thu, 18 Jan at 10AM
Fri, 19 Jan at 10AM
Mon, 22 Jan at 10AM
Tue, 23 Jan at 10AM
Wed, 24 Jan at 10AM
Thu, 25 Jan at 10AM
Fri, 26 Jan at 10AM
About
Pacific Dance New Zealand is pleased to open registrations for our annual summer school holiday programme. This programme is a free event for school students to learn the basics of dance and movement.
Open to students aged 5-17 years. Please note students aged between 5-9 years need to be accompanied by a parent to attend these workshops.
Participants will take part in movement and dance workshops with music from the pacific, hip hop and street styles. All participants must wear loose clothing; no experience is required to attend.
Joash Fahitua will return to work with our young people to build their dance skills in this fun-filled holiday programme. Joash is a former dancer of Black Grace, and it's great to have him back on the hood to share his talents with the local kids.
Pacific Dance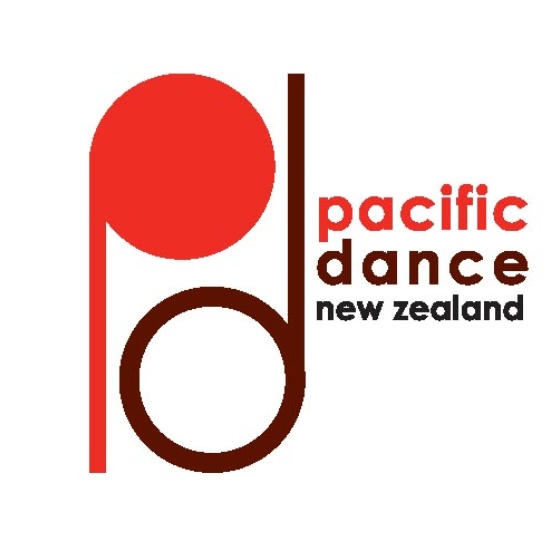 Pacific Dance
Maungakiekie-Tamaki Local Board