Dance
Siva Samoa with Ura Tabu
Enhancing sensory and aesthetic awareness through the form of Siva Samoa.
View dates
Wed, 31 Jul at 4PM
Wed, 7 Aug at 4PM
Wed, 14 Aug at 4PM
Wed, 21 Aug at 4PM
Wed, 28 Aug at 4PM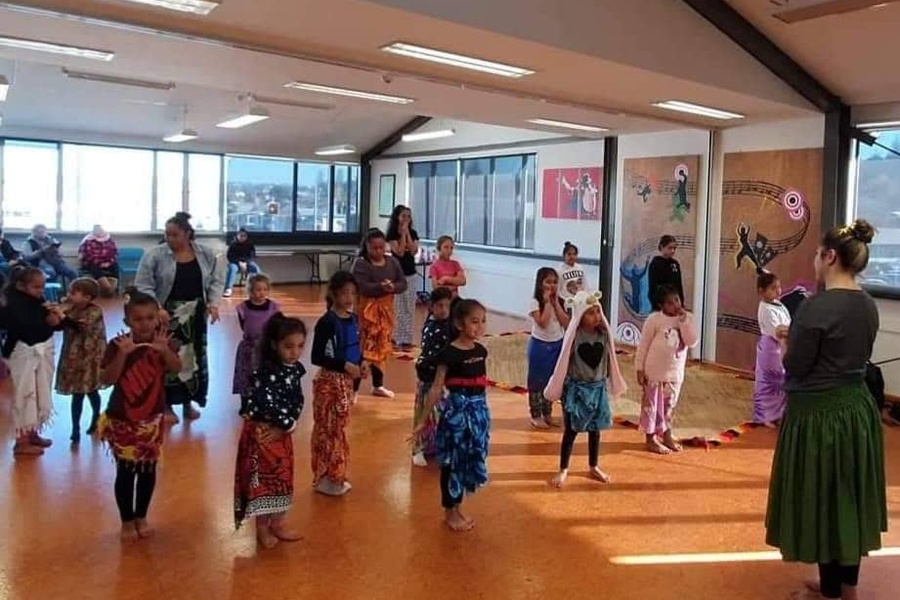 About
We nurture intra-personal development by creating a fun yet centred environment for learning that is not performance driven instead promotes a healthy state of well-being. Participants learn on their own to love and appreciate culture and the many relationships that exist in the world around them. Emotional, physical and spiritual wellbeing is nurtured through Siva, story-telling and breath work.
No experience required.
Please wear loose comfortable clothing. Bring a lavalava, fruit and water. Hair should be tidy and away from the face.

Ura Tabu
Established in August 2008 Ura Tabu is a wahine lead dance collective made up of a diverse range of Indigenous dance practitioners from the Pacific. Our mission derives from a collective female response to reignite the sacredness of our dances from the Pacific as a way of re-establishing interconnectedness, collective well-being and unity that ultimately cultivates empowerment, bold creativity and fine art. We actively perpetuate a tapu and empowering approach to Pacific dance that nourishes our communities and heavily informs our commercial and theatre based dance works. Specifically, we offer mindful dance fitness classes, mindful kids classes, innovative indigenous lead dance collaborations, cultural mentoring programs through Pacific movement forms, fine Pacific entertainment and produce innovative Pacific dance theatre.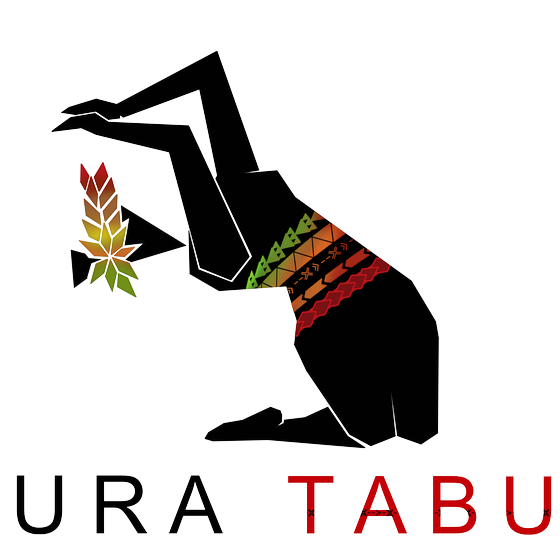 Ura Tabu
Maungakiekie-Tamaki Local Board