Dance
Tau'olunga dance class (Ngahuru)
Tau'olunga class is an opportunity for anyone to learn our Tongan female dance known ans 'Tau'olunga'
Register online or at Te Oro reception
Ages 6-24
Free
View dates
Sat, 4 May at 12PM
Sat, 11 May at 12PM
Sat, 18 May at 12PM
Sat, 25 May at 12PM
Sat, 1 Jun at 12PM
Sat, 8 Jun at 12PM
Sat, 15 Jun at 12PM
Sat, 22 Jun at 12PM
Sat, 29 Jun at 12PM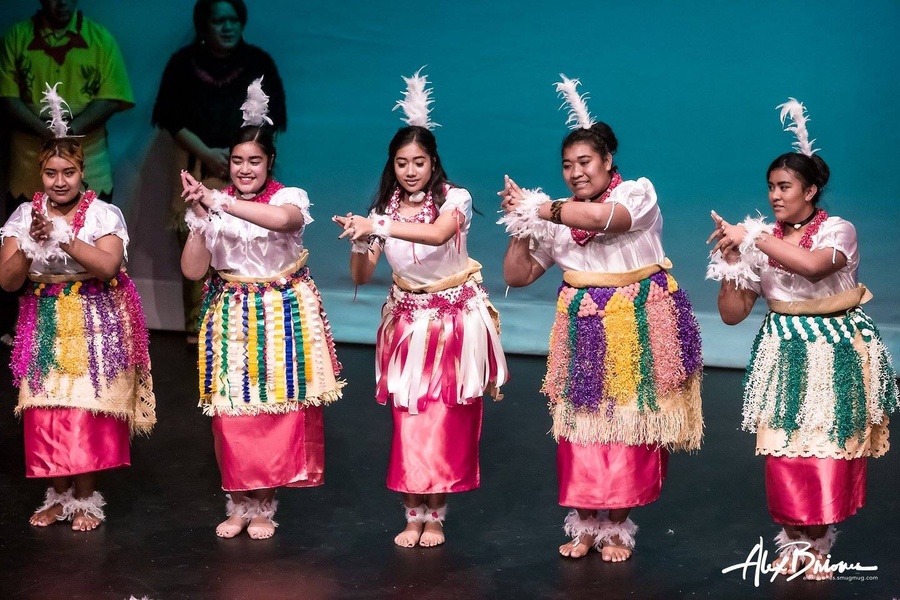 About
Join Milika Pusiaki and Viliami Siale Fifita to learn the basics of Tau'olunga.
These one hour classes are an opportunity for anyone to learn our Tongan female dance known as 'Tau'olunga or solo dance.
The Tau'olunga was developed for young maidens of the village to perform, showcasing their grace and untouched beauty. These free classes will be conducted both in English and in Tongan and are open to anyone who would love to learn Tongan dance. No experience required just a passion for dance.
Open to 6yrs -24yrs
Runs 12 pm - 1 pm every Saturday for 9 weeks.
You must register for this class as places are limited.
Losalio Milika Pusiaki
Losalio Milika Pusiaki - Lapaha, Tongatapu
Losalio Milika Pusiaki is the great grand-daughter of Vili Pusiaki and the grand-daughter of Tuila Pusiaki. She worked for Tonga's National Cultural Centre as a tour-guide, information officer, and commentator from 1991-1996.
Milika is a highly sought after teacher and advocate of traditional Tongan Music and Dance. She has a long line of accomplishments ranging from tutoring at the Auckland University Pacific Performing Arts; a judge of Tongan stage at ASB Polyfest, advocate for the Tonga Youth Trust, teaching NZ born children Tongan music and dances. She is also the producer of the National Tongan Radio Show and hosts the Pacific Arts report on 531Pi at the Pacific Media Network. She also a translator and interpreter for the Ministry of Business Innovation and Employment.

This year she founded a South Meets West Productions with her daughter. South Meets West is committed to exploring how traditional Tongan dance practise fuses with contemporary dance and undertakes to develop the new youth leaders of Tongan music and arts.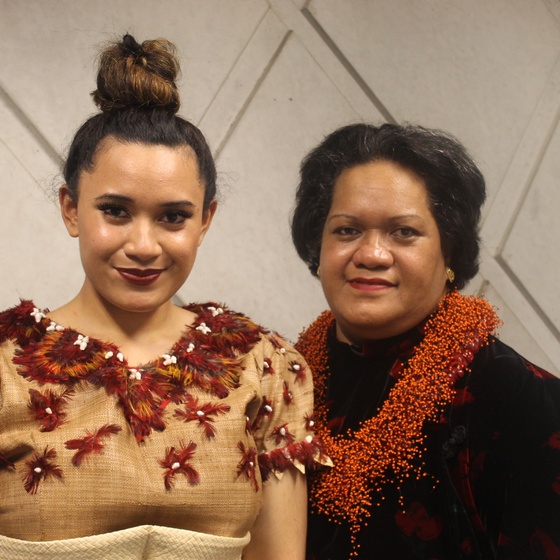 Losalio Milika Pusiaki
Maungakiekie-Tamaki Local Board