Dance
Te Oro Breakers Club -(Raumati/Term 1)
REGISTRATIONS ARE NOW CLOSED FOR TERM 1
Fri, 3 Apr at 4:30PM
Ages 8+
Free
View dates
Fri, 14 Feb at 4:30PM
Fri, 21 Feb at 4:30PM
Fri, 28 Feb at 4:30PM
Fri, 6 Mar at 4:30PM
Fri, 13 Mar at 4:30PM
Fri, 20 Mar at 4:30PM
Fri, 27 Mar at 4:30PM
Fri, 3 Apr at 4:30PM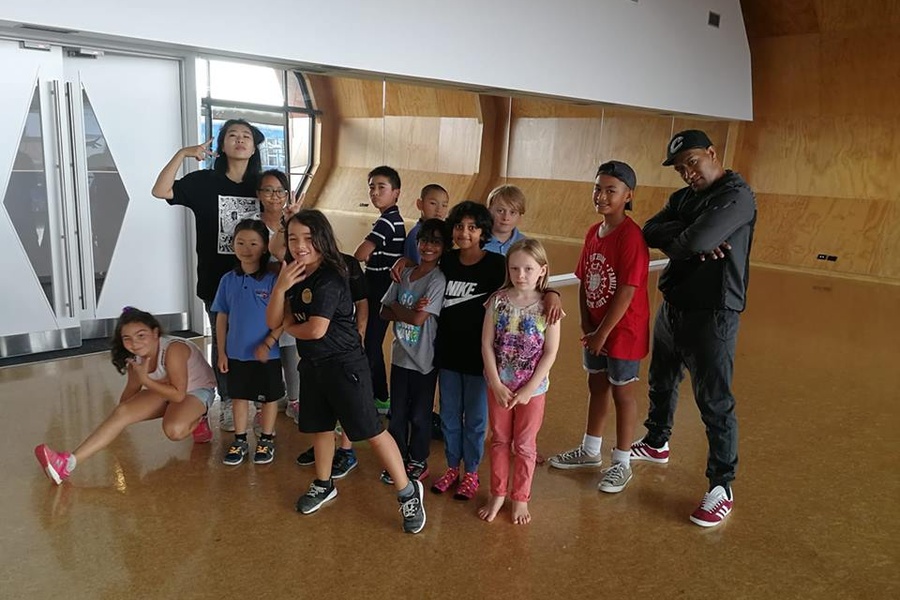 About
B-boys and B-girls get down to this weekly hip hop jam session
A weekly jam session for learning the art of breakdance. Come and discover the positive vibe that hip hop culture celebrates. Experienced B-boys and B-girls offer to mentor less experienced dancers, building a safe and productive learning environment, where participants can learn foundation techniques, power moves, flow and musicality.
Taupuhi Toki
Taupuhi Toki aka Taups, has been Bboying for a number of years. He has taken part in battles both as competitor and judge and has worked with groups such as BreaksNZ and Mika Haka Foundation.
Diana Hu aka 'Dianamite'
Popping, Boogaloo & Bgirling
Diana practices the style of 'Popping', 'Boogaloo' & 'Breaking' and also runs jams and events for the community.
She has travelled throughout New Zealand and internationally learning, teaching, competing, judging and performing in various studios, community centers, events, dance battles, tours and church mission work. She is a member of the NZ Funkstyles crew "Boogiehood Connection", breaking crew "Instance Movement" and female HipHop crew '3K Calibre'.
Her heart is to use her gift of dance to bring excellence, unity and positivity to others, especially youth. She aims to help teach alongside with Taups the foundations of dance so that students will be able to eventually freestyle and explore this dance outside of the studio setting.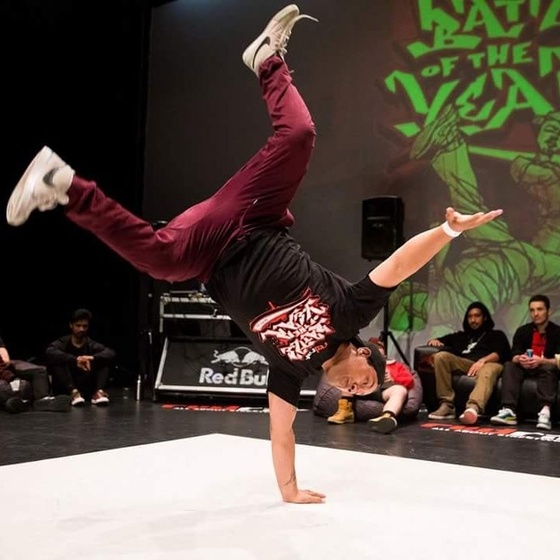 Taupuhi Toki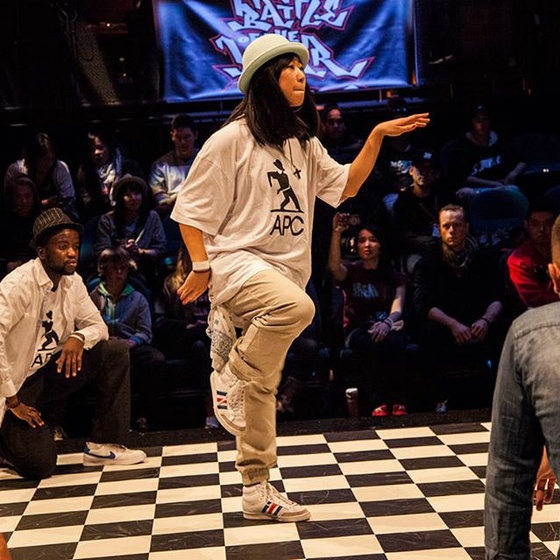 Diana Hu aka 'Dianamite'
Maungakiekie-Tamaki Local Board