Music
Raumati : 1 on 1 Drum Lessons
1 on 1 Drum Lessons with Brandon Haru
Lessons must be paid in advance.
Cost $20
View dates
Mon, 12 Feb at 3:30PM
Mon, 19 Feb at 3:30PM
Mon, 26 Feb at 3:30PM
Mon, 5 Mar at 3:30PM
Mon, 12 Mar at 3:30PM
Mon, 19 Mar at 3:30PM
Mon, 26 Mar at 3:30PM
Mon, 2 Apr at 3:30PM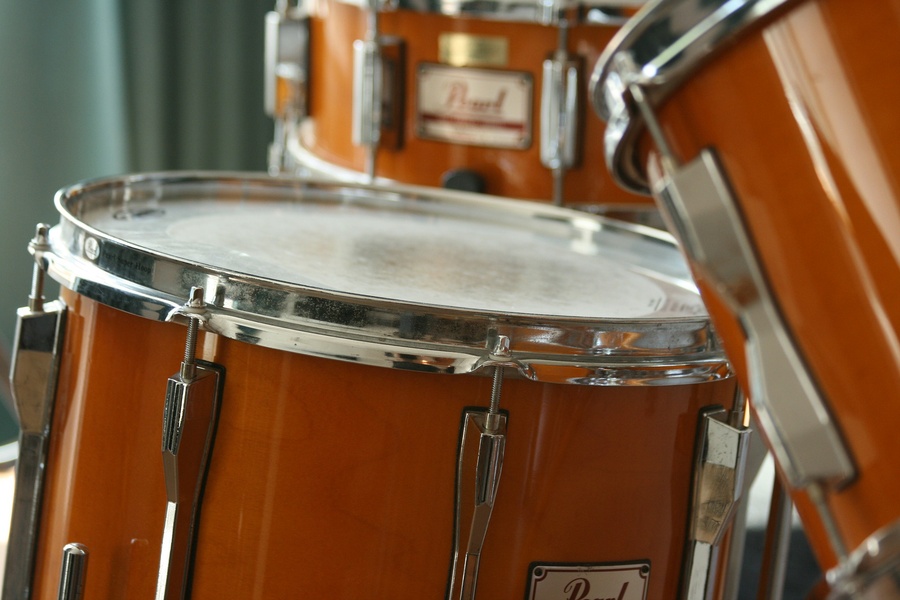 About
Weekly half hour, one on one Drum Lessons for all skill levels.
If you just want to explore if the drums are the instrument for you? These lessons are for you. If you've done some drumming before and are considering getting back into it? These lessons have got you.
Even if you just want some extra tuition, these lessons will work for you.
Open to adults as well as youth.
8 -24 yrs - $20 per lesson.
25 yrs + - $30 per lesson.
Lessons must be paid for in advance.

Brandon Haru
In 2006 and 2007 Brandon received The Red Eagle Music Scholarship where he formally learnt
how to read and write music and develop his skills and understanding as a drummer and
percussionist in California. Since then he has become a well-established figure and creative artist
throughout the New Zealand music community. Originally from Mangere, his influence of Pacific
music would provide a diverse and unique palette to South Auckland, and eventually fuse with
music from around the world.
Brandon has also performed and collaborated with renowned artists, musicians, bands and
drummers such as Julien Dyne, Riki Gooch, Chris O'Connor, Swap Gomez, Tom Broome,
@peace, Ladi 6, TallBlackGuy Productions, Kev Brown, Miles Bonny, Red Astaire, Lord Echo,
Mara TK, Laughton Kora, Bailey Wiley, Team Dynamite, Yoko-Zuna, Shapeshifter, Katchafire,
David Dallas, Fat Freddy's Drop.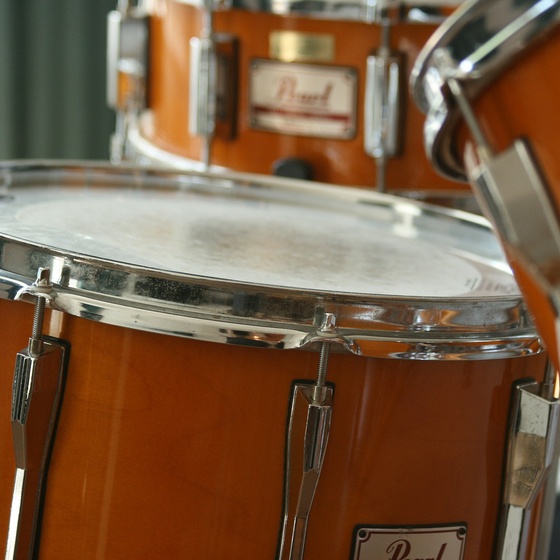 Brandon Haru
Maungakiekie-Tamaki Local Board