Music
Hōtoke : 1 on 1 Drum Lessons
1 on 1 Drum Lessons with Swap Gomez. Tailored to your skill level, Swap will pass on what he's learned through 10 years as a working drummer.
View dates
Mon, 31 Jul at 3:30PM
Mon, 7 Aug at 3:30PM
Mon, 14 Aug at 3:30PM
Mon, 21 Aug at 3:30PM
Mon, 28 Aug at 3:30PM
Mon, 4 Sep at 3:30PM
Mon, 11 Sep at 3:30PM
About
Weekly half hour, 1 on 1 Drum Lessons for all skill levels. If you just want to explore if the drums are the instrument for you? These lessons are for you. If you've done some drumming before and are considering getting back into it? These lessons have got you.
Even if you just want some extra tuition, these lessons will work for you.
Swap Gomez
Swap has been a working drummer in NZ for the past 10 years, founding progressive/electronic outfit Yoko-Zuna, collaborating with the likes of David Dallas, P-Money, Laughton Kora, Bailey Wiley, P-Digsss (Shapeshifter), Grammy-winning percussionist Zakir Hussain, DJ Disk (Herbie Hancock) + more.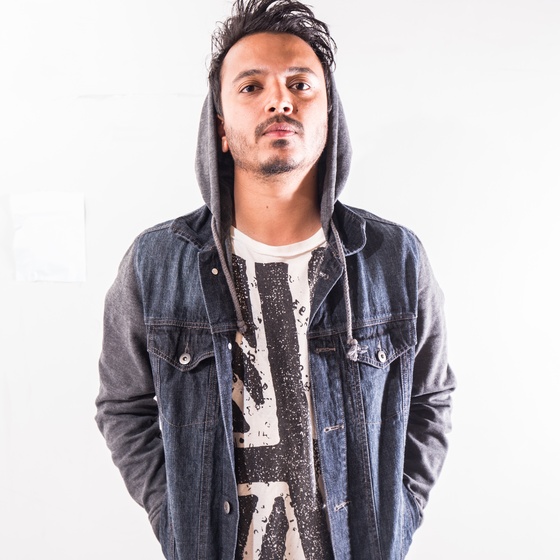 Swap Gomez
Maungakiekie-Tamaki Local Board