Music
1 on 1 Guitar lessons (Raumati)
Become an axe master with 1 – 1 Guitar lessons.
Lessons must be paid in advance.
Ages 7+
Cost $20
This event is fully booked.
View dates
Tue, 12 Feb at 3:30PM
Tue, 19 Feb at 3:30PM
Tue, 26 Feb at 3:30PM
Tue, 5 Mar at 3:30PM
Tue, 12 Mar at 3:30PM
Tue, 19 Mar at 3:30PM
Tue, 26 Mar at 3:30PM
Tue, 2 Apr at 3:30PM
Tue, 9 Apr at 3:30PM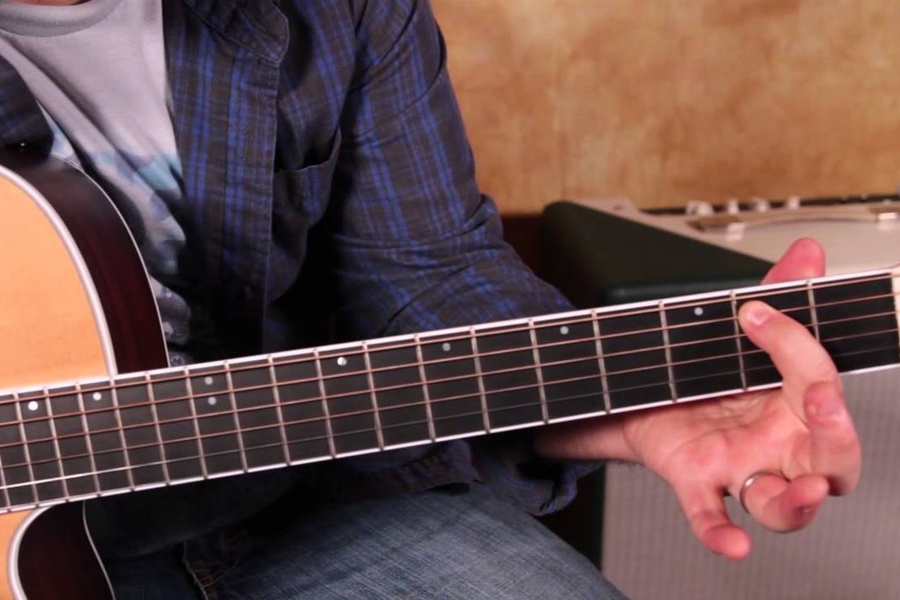 About
This course will deliver high-quality music experiences and tuition.
Our guitar lessons centre on educating, equipping and empowering the young person to unleash their full potential and to provide them with the tools to develop, grow and nurture their musical talent.
As the classes are 1 on 1, students will receive the maximum benefits of this learning format and taught in a safe and supportive environment.
Will in include but not limited to the following modules;
• Guitar parts – all parts of the guitar, string names, how to hold a guitar
• How to read Tablature music(TAB)
• Tabbed out tunes.
• How to read chord diagrams – introduction first eight chords.
• Introduction to advanced, to bar chords
• Strumming beginner and advanced patterns
• Learning to strum easy/advanced pop songs
• Reading chord charts and recognising music symbols
• Some Fingerstyle tunes
• Major and Minor Scales
• Improvising
• Introduction to tone setup of an amplifier and pedals depending on a genre of music.
Open to all students.
12 yrs- 24 yrs- $20 per lesson
25+ Yrs - $30 per lesson.
Terms and conditions apply.
Lessons run to coincide with the school term.
Lessons that land on a public holiday will move to the following Tuesday or next available business day.
Lewis Eady Music School
Lewis Eady Music School is New Zealand's largest independent music educator, teaching instrumental music to students of all ages and levels of progress.
We believe that there is no 'one size fits all' approach to learning so tuition is tailored to each individual. We teach all genres of music - classical, pop, rock, jazz and we recognise that each student has different aspirations for their musical journey.
Our teachers are motivated, committed, musically qualified and love sharing their knowledge - musicians teaching music! Together with our efficient support team, you can be sure you will be welcomed and looked after.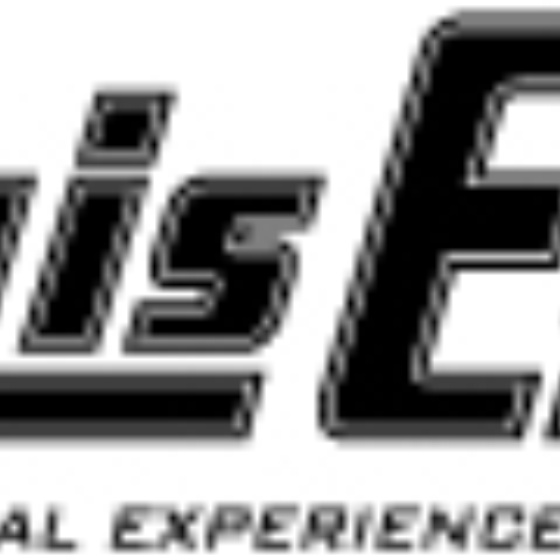 Lewis Eady Music School
Maungakiekie-Tamaki Local Board