Music
Raumati : 1 on 1 Keyboard/Piano lessons
Piano lessons for those who wish to learn in any music genres
View dates
Sat, 10 Feb at 10:30AM
Sat, 17 Feb at 10:30AM
Sat, 24 Feb at 10:30AM
Sat, 3 Mar at 10:30AM
Sat, 10 Mar at 10:30AM
Sat, 17 Mar at 10:30AM
Sat, 24 Mar at 10:30AM
Sat, 31 Mar at 10:30AM
Sat, 7 Apr at 10:30AM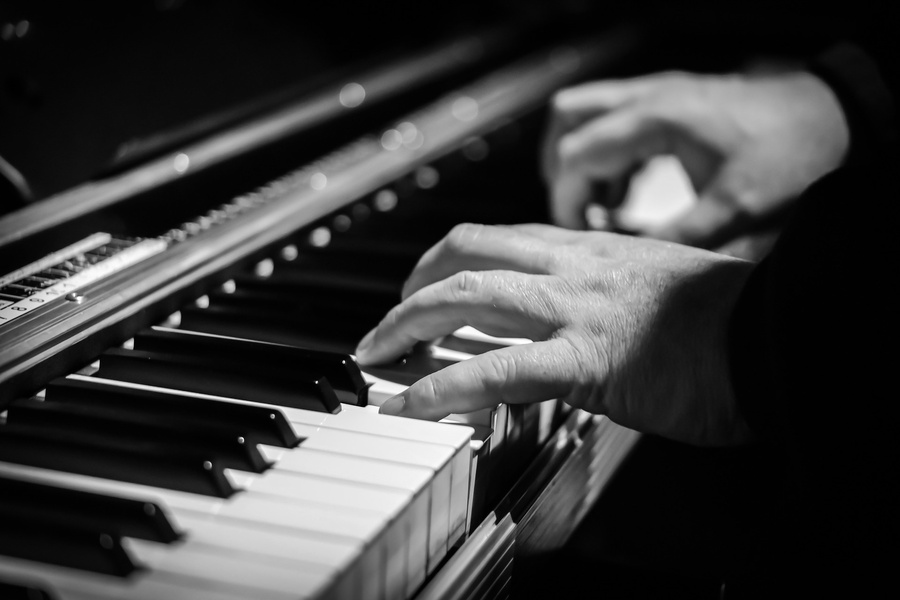 About
Te Oro offers one on one half hour piano lessons for students above the age of 8.
The students can choose to learn various music genres ranging from classical to hip-hop, reggae and jazz.
Beginners are welcome —the programme offers help for those who want to read music/learn basic piano techniques. Students will also be taught basic music theory and some ear-training exercises. The lessons are half-hour long, run weekly and begin the first week of the term.
No experience is required to attend.
8 -24 yrs - $20 per lesson.
25 yrs + - $30 per lesson.
Lesson run every term. Register for the term or book for the year.
Lessons must be paid in advance.
Connor McAneny
Connor McAneny is an Auckland based pianist who performs and teaches across a wide variety of genres. Graduating from the University of Auckland in 2014 with a Bachelors of Music majoring in Jazz, he has since taught in primary and high schools all across Auckland, as well as a 3 month stint in China with the DeBase music centre, and a recent temporary role teaching first and second year Jazz majors at the University of Auckland. A current member of the Auckland Jazz Orchestra (AJO), Connor performs regularly on the Auckland jazz scene with various groups.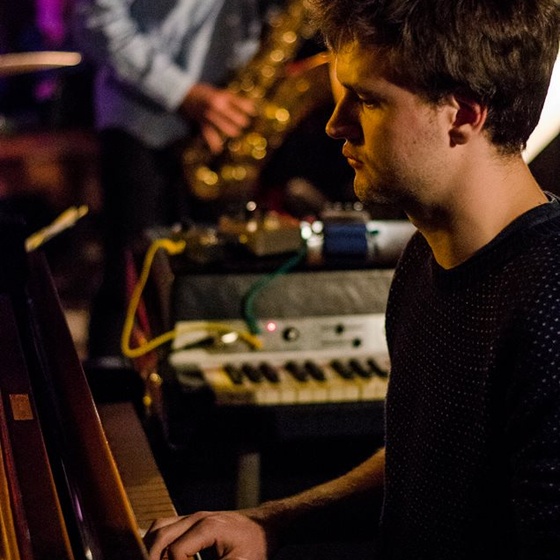 Connor McAneny
Maungakiekie-Tamaki Local Board