Music
INTRO TO DAW (DIGITAL AUDIO WORKSPACE) AND BEAT MAKING (Summer Break 2019)
In this workshop, we'll be using the latest industry standard software to teach you transferable skills and to help you create your own music.
This event is fully booked.
View dates
Mon, 14 Jan at 10AM
Tue, 15 Jan at 10AM
About
DO YOU WANT TO...
BECOME A BEAT-MAKER?
BECOME A PRODUCER?
CREATE YOUR OWN MUSIC?
WORKSHOP OUTLINE
Learning to use DAW is a great starting point to get into the world of beat making and music
production. Participants will have the opportunity to work in a creative environment for crafting and
developing skills which can be used in real life, with the mindset of a music producer.
ENTRY CRITERIA
• An interest in Music Technology
• USB Stick (if applicable)
• Basic knowledge of computers
• If relevant, bring an MP3 of current projects
The Crescendo Trust of Aotearoa
The Crescendo Trust of Aotearoa uses music, film and photography to connect and re-engage our young people (12 - 24) into education, employment and training. Songwriting, Production, beat making, YouTube videos, Facebook pages, music for Soundcloud are some of the services we provide for free to our community.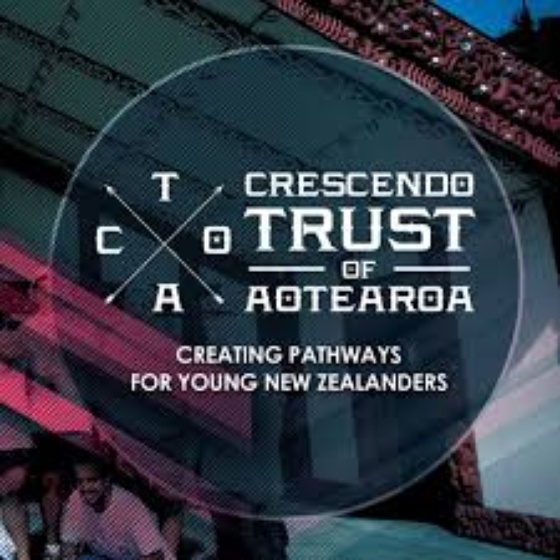 The Crescendo Trust of Aotearoa
Maungakiekie-Tamaki Local Board