Music
MUSIC LESSONS THURSDAY: ONE ON ONE TERM 4 2020
One on one Music Lessons at Te Oro Music and Arts Centre, GI.
About
Term 4: 1 on 1 Music Lessons at Te Oro.
Running for 8 weeks from 22nd October to 10th December 2020.
-Guitar Lessons
-Piano Lessons
-Vocal Lessons
-Ukulele Lessons
We have limited places available for Term 4.
Dont miss out!!
First in, first served.
Lewis Eady Music School
Lewis Eady Music School is New Zealand's largest independent music educator, teaching instrumental music to students of all ages and levels of progress.
We believe that there is no 'one size fits all' approach to learning so tuition is tailored to each individual. We teach all genres of music - classical, pop, rock, jazz and we recognise that each student has different aspirations for their musical journey.
Our teachers are motivated, committed, musically qualified and love sharing their knowledge - musicians teaching music! Together with our efficient support team, you can be sure you will be welcomed and looked after.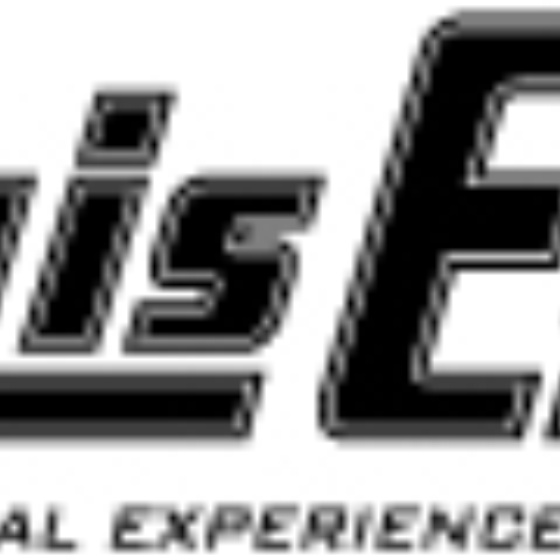 Lewis Eady Music School
Maungakiekie-Tamaki Local Board