Music
Te Ara Rama Matariki Light Trail Performances
The light trail starts at Te Oro Music Centre with nightly performances by local performers who share their talent from 7 pm
FREE concert runs inside Te Oro from 15 -21 July
Ages Open
Free
View dates
Sun, 15 Jul at 7PM
Mon, 16 Jul at 7PM
Tue, 17 Jul at 7PM
Wed, 18 Jul at 7PM
Thu, 19 Jul at 7PM
Fri, 20 Jul at 7PM
Sat, 21 Jul at 7PM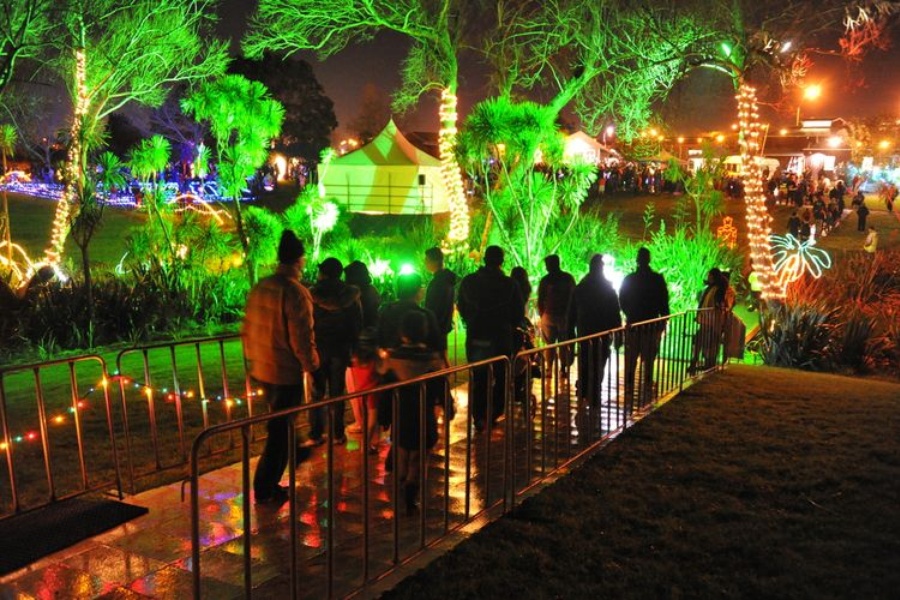 About
The 6th annual Matariki Light Trail turns Maybury Reserve into a magical landscape.
Dress up warm and come along to this popular Maori new year family celebration to welcome the Maori new year planting season with lights, fun and festivity. For one week, take a magical journey along a flax lined pathway among thousands of twinkling fairy lights.
The light trail starts at Te Oro Music Centre with nightly performances by local performers who share their talent from 7 pm. They include kapa haka groups, hip-hop dancers, cultural performers, singers and bands.
This stage operates from 15 July to 21 July from 7 - 8.30pm daily.
The finale on Saturday 21 July includes a community concert and a spectacular fireworks display to Maori and Pasifika music at 9:15pm in Maybury Reserve.
Bundle up warm and join the celebrations.
We are grateful to our fireworks sponsor Pak 'N Save and our funders Maungakiekie-Tamaki Local Board, Auckland Creative Communities, Tamaki Regeneration Company, North & South and Mount Wellington Foundation.
We also thank our supporters Te Oro Music & Arts Centre, Tamaki Community Patrol, Glen Innes Business Association and Ruapotaka Marae.
Public Dreams Trust
Public Dreams Trust is an organization like no other.
Established in 1999 , the company specializes in the design and production of traditional and pyromusical fireworks. Public Dreams Trust also has a wide selection of Catherine Wheels and also big Maltese Irdieden.
Public Dreams Trust is without a doubt one of the leading pyrotechnic display company in New Zealand. We produce more than 30 pyromusical fireworks displays a year, including the biggest Matariki celebration in New Zealand.
As the mainstay of the Public Dreams Trust, Te Rangi Huata is the creative energy behind public festivals such as Matariki, the Fiesta of Lights, Waitangi Day celebrations and the Fishhook Festival. A common thread of the festivals is that they are designed to bring people together to engage as a community in something larger than themselves.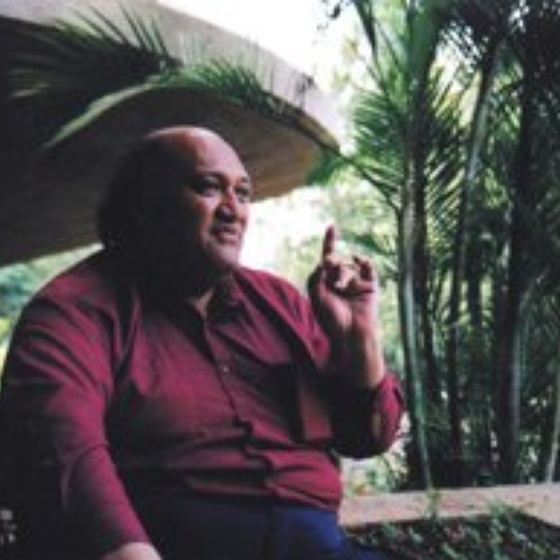 Public Dreams Trust
Maungakiekie-Tamaki Local Board