Perform
A Lion in the Meadow and Other Stories - Live on stage
Presented by Tim Bray Theatre Company
View dates
Tue, 4 May at 10:54AM
Wed, 5 May at 10:54AM
Thu, 6 May at 10:54AM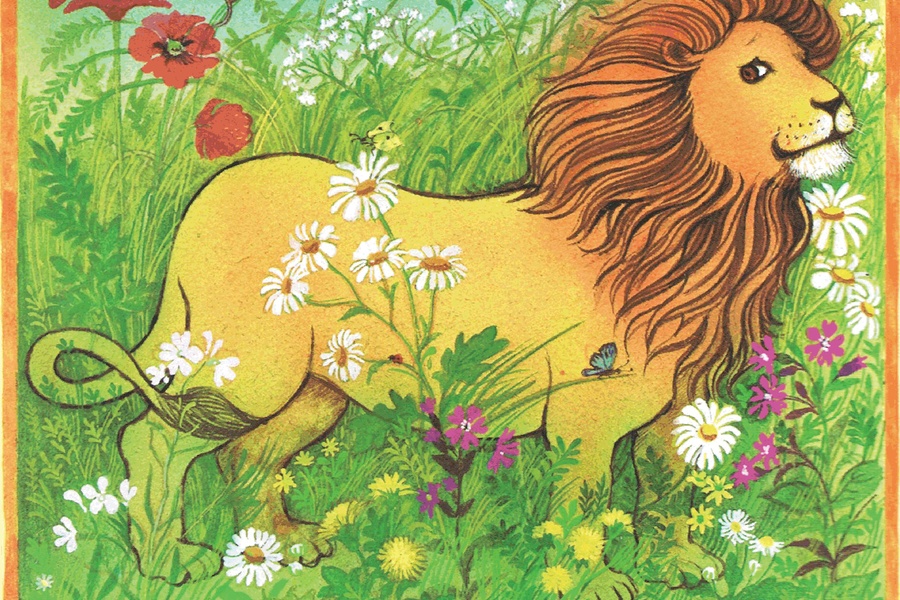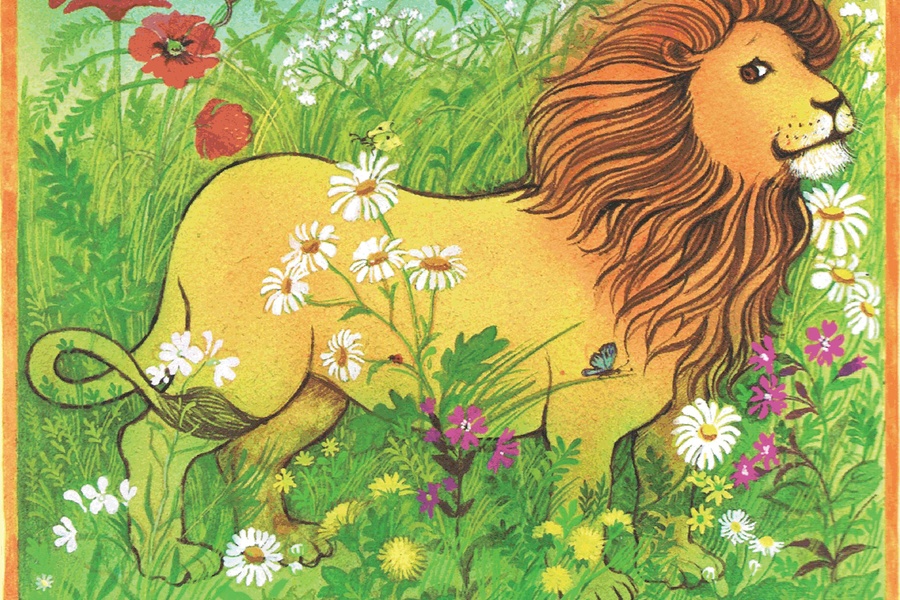 About
Adapted for the stage by Tim Bray
Songs by Christine White
Created for Ages: 3-10
Show Run Time: 50 mins
Accessible performances available:
NZ Sign Language Interpreted - Saturday 8th May
About:
Celebrating 30 years by bringing two of our cherished shows back to the stage.
"Mother, there is a big, roaring, yellow, whiskery lion in the meadow!"
'A Lion in the Meadow and Other Stories' brings to life Margaret Mahy's timeless tales in a magical show that celebrates the wonderment of children's imagination. Weaving through Mahy's much loved stories 'A Lion in the Meadow', 'Leaf Magic' and 'The Witch in the Cherry Tree', and her poems 'Magic' and 'The Reluctant Hero', or 'Footprints in the Snow', we journey with a young boy on his spellbound adventures. Celebrating the places a youthful imagination can take us, the young boy's mother misses the magic lost in the tasks of adulthood - a reminder to keep the fires of our imaginations burning.
Featuring a cast of memorable characters and a story brought to life with a live music soundtrack, this fun-filled escapade for the whole family will set imaginations soaring.
"If all the world of magic's gone,
And witches do not sail the sea
In egg-shells halved, with broom-stick oars -
This world is not the place for me."
- Margaret Mahy, ONZ (1936-2012)
Costume Parade: Dress up in character! We love to see imaginations running wild and encourage our young audience to dress up as their favourite Margaret Mahy character. We will take a moment to show off the costumes onstage with a parade at the start of the performance (Note: Saturday shows only).
When you make your booking you may like to donate to Gift a Seat™. Gift a Seat™ allows Tim Bray Theatre Company to offer free seats to a child from a low decile school, Ko Taku Reo Deaf Education, BLENNZ (Blind and Low Vision Education Network of NZ) or Make-A-Wish (NZ).
Gift a Seat™ - where you can make a difference to children by letting them experience the joys of live theatre.
Tim Bray Theatre Company, administered by The Operating Theatre Trust (a registered charitable trust CC26517)
Auckland's leading theatre for children.
Awarded the Arts Access Creative New Zealand Arts For All Award 2020
Te Oro
The long-held community dream of a music and arts centre for young people in Glen Innes is here.
In this multi-purpose space, young people and the local community can come together to perform, practise and learn the arts; express their creativity and talents; and celebrate their cultures.
Tim Bray Theatre Company
Tim Bray Theatre Company was created in 1991 by Founder and Artistic Director Tim Bray, QSM. Tim was awarded the Queen's Service Medal in 2017 for services to children and theatre. In 2016 Tim was awarded a Scroll of Honour Award by the Variety Artists Club of NZ in recognition of the theatre company's 25 year anniversary.
The company has been performing and touring children's theatre shows in New Zealand ever since and is known as Auckland's leading theatre company for children. Shows are based around the school holidays, with shows playing throughout and a special education season 1-2 weeks before the end of term to provide the opportunity for school, home school, and early childhood groups to attend as part of their programme. Every year, over 20,000 attend our shows and participate in our workshops and classes. Every year, Tim Bray Theatre Company inspires children and young people of all backgrounds and abilities to be confident and creative through New Zealand theatre.
It's our contribution to their success in school, life and future work.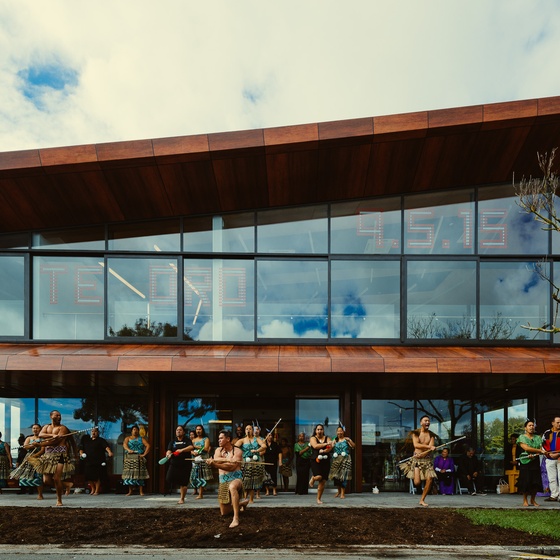 Te Oro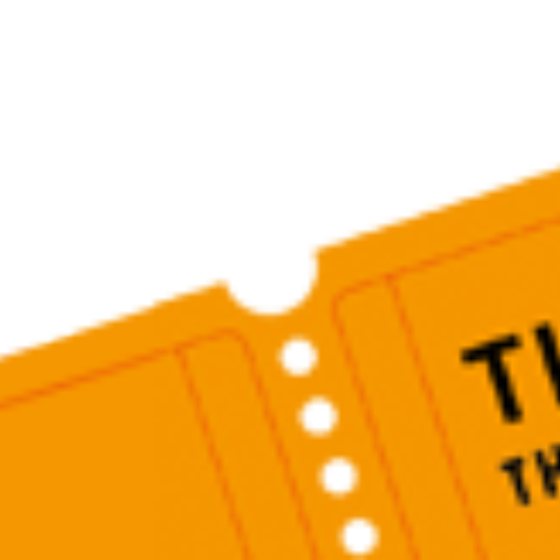 Tim Bray Theatre Company
Maungakiekie-Tamaki Local Board