Perform
FREE E Tū Whānau Rangatahi Filmmaking Workshop
Māoriland presents a FREE E Tū Whānau Rangatahi Filmmaking Workshop for youth aged 13 - 24. Make a film in two days!
View dates
Tue, 31 Jul at 8:30AM
Wed, 1 Aug at 8:30AM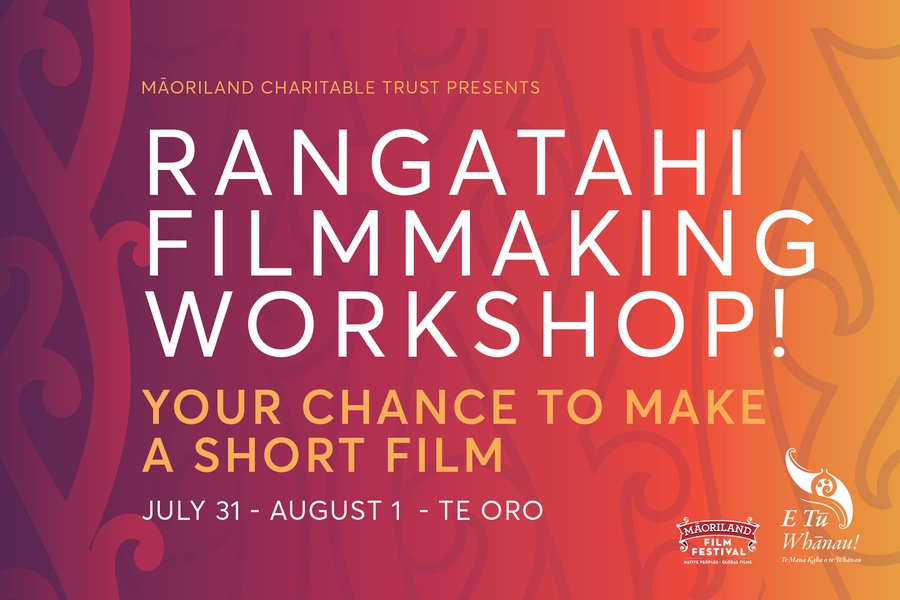 About
Rangatahi aged 13 - 24 are invited to join experienced filmmakers for a FREE two day rangatahi filmmaking workshop at Te Oro.
This workshop is part of the E Tū Whānau Rangatahi Film Challenge - this is an opportunity for young Māori up to the age of 24 to create films that present their perspective as young people in Aotearoa.
Films entered to the challenge may be screened at the annual E Tū Whānau Rangatahi Film Awards in March 2019.
No experience is required to attend.
Māoriland challenges youth to be creative – to use what they've got and what they know to tell their stories.
Only 20 spaces available.
Sign up online at bit.ly/teoroworkshop

Māoriland Film Festival
Māoriland Film Festival is an international festival that celebrates Indigenous voices and storytelling in film. Each March, Māoriland presents a selection of the most distinctive Indigenous works from around the globe. Hosted in Ōtaki, New Zealand, Māoriland is inspired by the mauri of its location. Ōtaki has a strong Māori identity with extensive Māori education facilities. At Māoriland we believe in the vitality of indigenous knowledge and the power of being able to communicate Indigenous perspectives in Indigenous terms. The works presented at Māoriland are a showcase of the immense wealth of Indigenous creative talents, demonstrating the unique and diverse perspectives of Indigenous people the world over.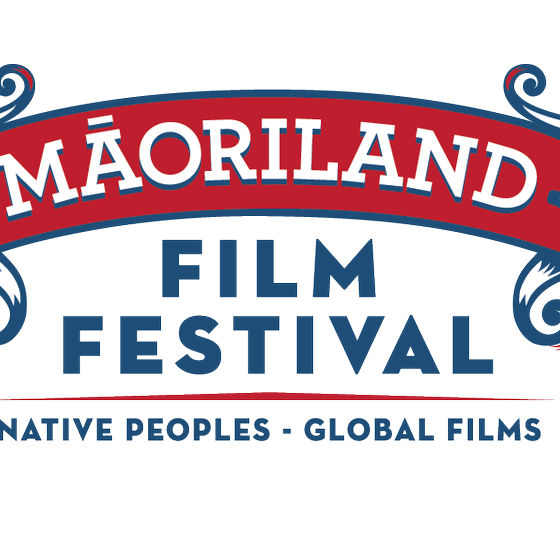 Māoriland Film Festival
Maungakiekie-Tamaki Local Board