Perform
Games
These sessions are about playing games and having a bit of fun. All the games are used in actors training but no one will be asked to perform, act or anything like that. Just play.
View dates
Mon, 23 Apr at 1PM
Tue, 24 Apr at 1PM
Wed, 25 Apr at 1PM
Thu, 26 Apr at 1PM
Fri, 27 Apr at 1PM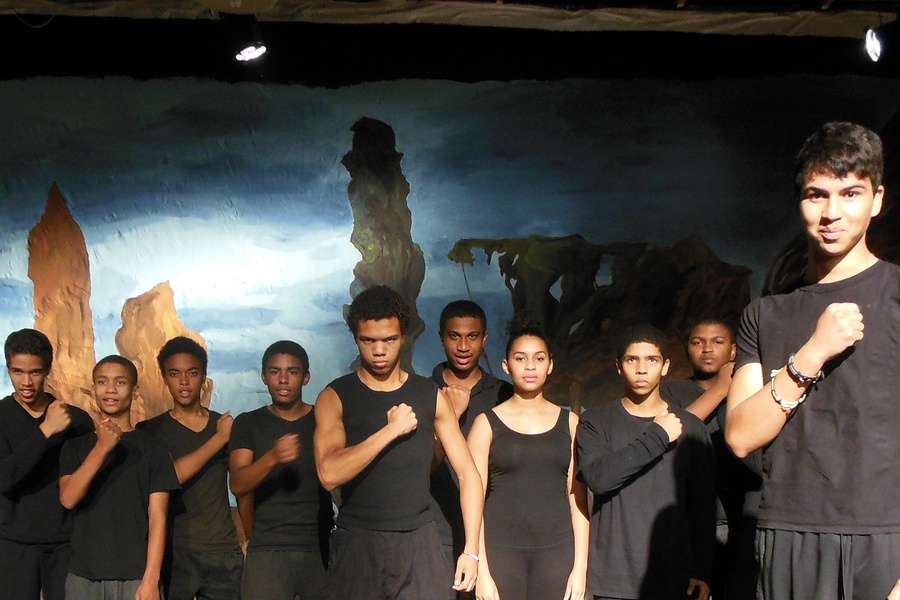 About
Actors use games all the time to warm up, for concentration, memory and being alert. Most rehearsals for actors will begin with a couple of games to get the cast warmed up and working together. Sometimes games are just used to pass the time when waiting around on set or backstage.
These sessions are not about learning how to act or learning to become an actor. They are about playing and having fun.
They will be set up to fit this age group during the term break with participants able to register for the days they have nothing else to do or for the whole week. So come and hang out and play some games.
All you need to do is register with Te Oro and come in clothes you would normally wear for sport as the games can be very physical.
A light afternoon tea will be provided.

Jason Te Kare - T.O.A. Productions
Jason Te Kare is the son of well known G.I. identity Barbara Te Kare (Nanny Barb). He is a graduate of both Tamaki College and the NZ Drama School. He is an award-winning actor and director who has worked on stages all over N.Z. and in England, Hawai'i and America. He has his won theatre company called, TOA Productions and is the Artistic Associate for Silo Theatre.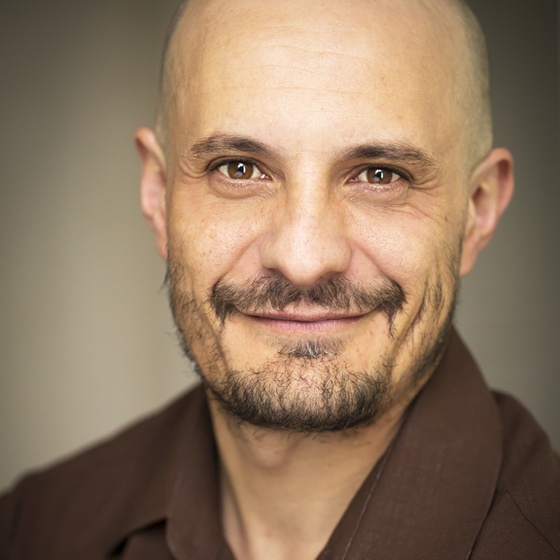 Jason Te Kare - T.O.A. Productions
Maungakiekie-Tamaki Local Board