Perform
Meet the Fakas
Meet the Fakas is filled with witty one-liners, awkward situations, and comedy that will blow the wig off your mama
Three shows only. Book at eventfinda.co.nz
Ages Open
Cost $15
View dates
Fri, 19 Oct at 7PM
Sat, 20 Oct at 2PM
Sat, 20 Oct at 7PM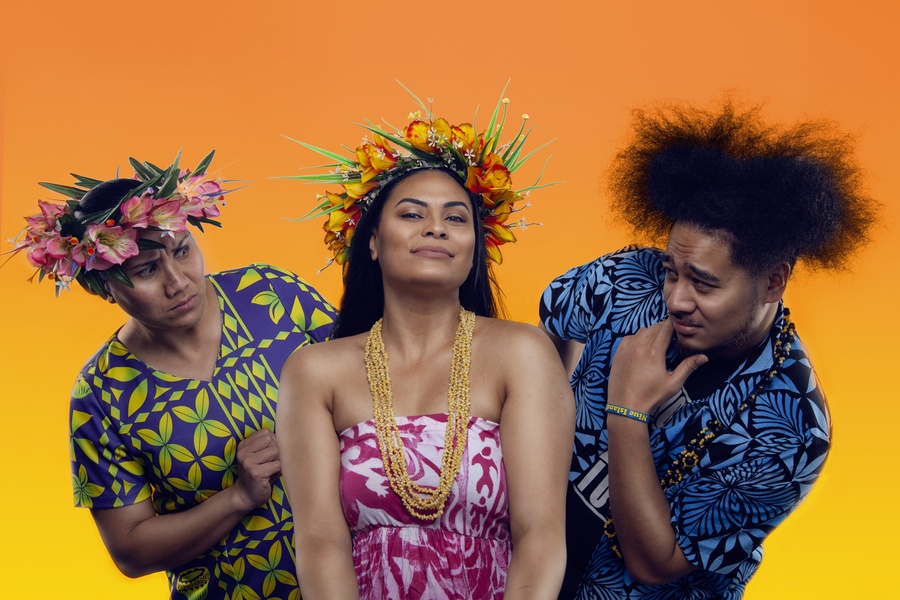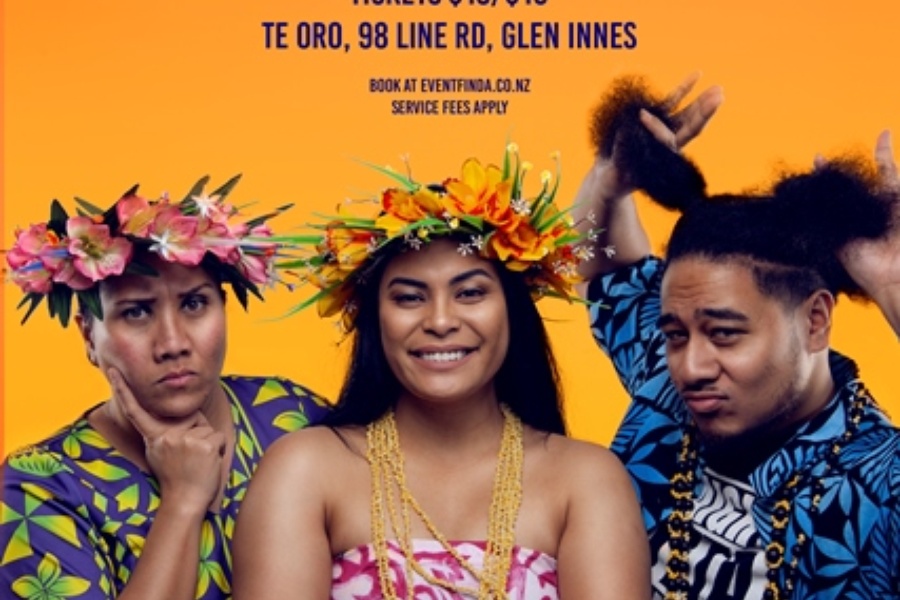 About
After miserably failing her studies in NZ, scholarship student Mahina Faka decides to return to Niue. To add insult to injury, Mahina returns with her vegetarian, atheist, Indian fiancé Engelbert. Controversy stirs in the village as Engelbert attempts to fit in, while Mahina's hunky ex-boyfriend & bad boy Tote tries to rekindle the flame. A clash of culture ensues between Mahina's fiancé and family, bringing the ultimate drama for Mother Fakatali Faka's 50th birthday.
Meet the Fakas is filled with witty one-liners, awkward situations, and comedy that will blow the wig off your mama!
Adults : $15.00
Concession/Students : $10.00
Group of 6 + : $10.00
Children (12 and under) : $10.00
Book online at eventfinda.co.nz or follow website link.
Written and directed by Maree Webster.
Meet the Fakas won two awards at the 2017 Auckland Theatre Awards:
Outstanding Newcomer; and Best Show by Non-Pakeha (Diversity Award).
Cast:
Suivai Autagavaia
Rishabh Kapoor
Lynn Lolokini Ikimotu Pavihi
Haanz Fa'avae Jackson
Rocky Lavea
Leki Jackson Bourke
Chorus:
Shawn Lomu
Asetoa Sam Pilisi
Monty Lakatani
Jayne Tupou Uhi
Carterina Tusini Jackson
Sivi Fohe
Crew:
Producer: Leki Jackson Bourke
Writer & Director: Maree Webster
Choreography & Music: Leki Jackson Bourke
Stage Manager: Nive
Sound Operator: Jojo Padalecki
Photography & Poster Design: Pati Solomona Tyrell
Leki Jackson-Bourke
Leki Jackson-Bourke is a graduate of the Pacific Institute of Performing Arts, and an emerging Pasifika artist who has toured both nationally and internationally with New Zealand companies, including Massive Theatre Company, Kila Kokonut Krew and Armstrong Creative. His international tours include: Massive Company's The Brave (Hawaii Tour, 2015), The Factory by Kila Kokonut Krew (Adelaide Cabaret Festival, 2014; Edinburgh Fringe Festival, 2014), My Name is Pilitome by Vela Manusaute (Niue Arts Festival, 2015). Leki received the 2015 Auckland Is My Playground Award for Youth Leadership in Performing Arts awarded by Auckland Council. Aside from acting, Leki is also an aspiring writer, producer and choreographer, and recently co-produced Victor Rodger's, Club Paradiso.
Maree Webster
Maree Webster is the brains behind a musical stage comedy with a difference.
Maree Webster is Niuean writer who graduated from Unitec School of Performing and Screen Arts with a bachelor degree.
Her works include "Like Milk" – a story inspired by actual events of a woman coming to terms with the colour of her skin and also the documentary "Brown is the flavour?". Her first play was Uli Vao is the first play to be performed in Niuean with English subtitles. Maree's works explore issues of New Zealand-born Niuean kids who have no idea about their heritage, language or identity. She believes comedy is the best way to explores these universal themes of place and identity.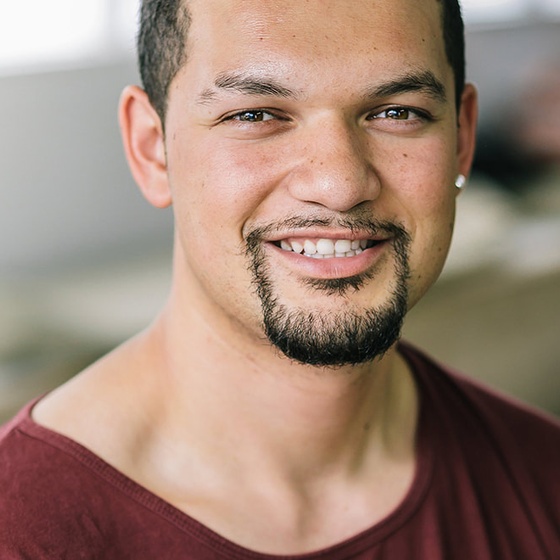 Leki Jackson-Bourke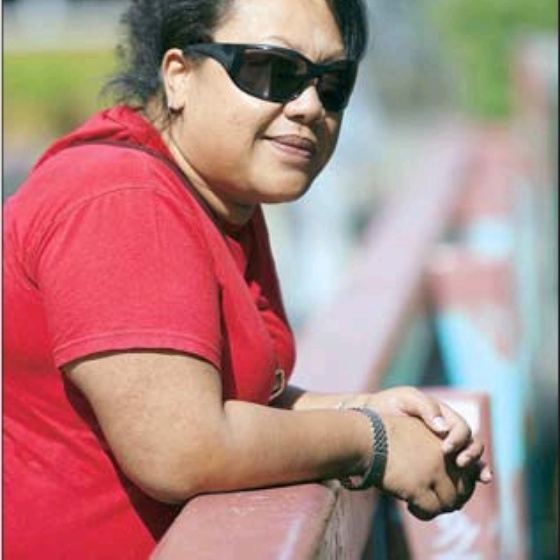 Maree Webster
Maungakiekie-Tamaki Local Board