Perform
Mrs Krishnan's Party
Presented by Indian Ink and Te Oro
View dates
Thu, 22 Apr at 7:30PM
Fri, 23 Apr at 7:30PM
Sat, 24 Apr at 7:30PM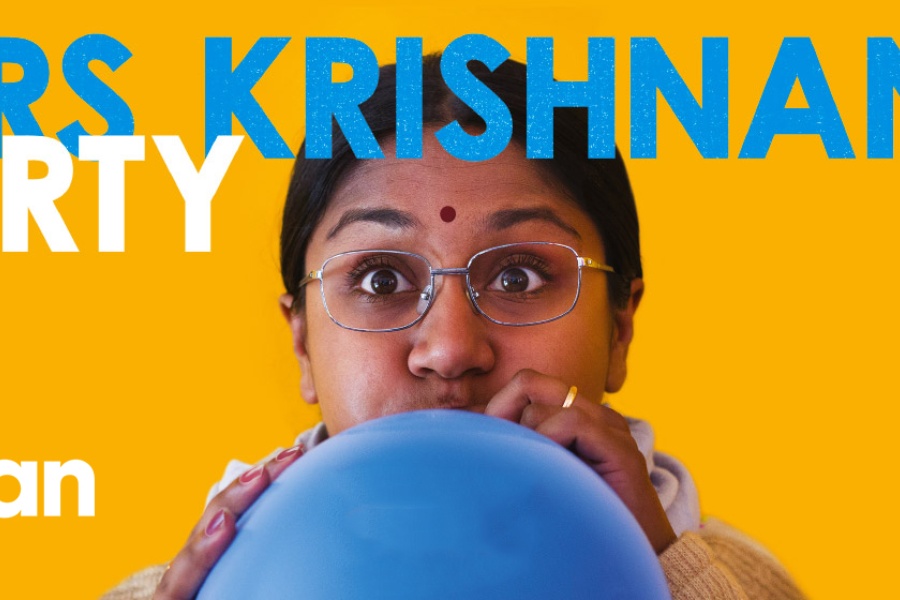 About
A theatre and musical performance starring Kalyani Nagarajan and Justin Rogers.
Pricing from $10 - $40 BOOKINGS DIRECTLY THROUGH EVENTFINDA
Produced by Indian Ink Theatre Company
Directed by Justin Lewis
Written by Justin Lewis & Jacob Rajan
"Step into the back room of Mrs Krishnan's dairy where garlands decorate the ceiling, music flows and Mrs Krishnan is throwing a party like no other.
Food simmers on the stove, laughter abounds, and strangers become friends in this joyous celebration of life.
Watch the actors juggle cooking, music and guests in an unfolding drama where no two nights are the same.
Kalyani Nagarajan and Justin Rogers have reviewers singing their praises and audiences leaping to their feet in appreciation."
Mrs Krishan's Party has been developed over a two year period and has been road-testing in sell-out tours around the world. Coast to coast tours across North America have brought audiences to their feet with one Canadian commentator saying "I feel revived. I don't know when I've left the theatre feeling so refreshed and renewed".
Indian Ink Theatre Company
Indian Ink Theatre Company
"total theatre which offers humanity and psychological insight in a package of good plain laughs, luminous performances and brilliant staging"
(Dominion Post, NZ)
Indian Ink is one of New Zealand's most successful theatre companies. The extraordinary partnership of founders, Justin Lewis and Jacob Rajan (MNZM) has generated a great deal of success in the past 21 years; 13 national and international awards, significant critical acclaim, standing ovations and sell-out seasons in New Zealand and overseas. Since 1997 over 385,000 people have had their lives enriched by our original plays.
National tours reach from Kerikeri to Invercargill, as well as internationally to countries such as the USA, Singapore, India and Australia.
Alongside a team of multi-talented artists, Indian Ink creates spirited, fresh and vibrant theatre that combines artful storytelling, mischievous wit and theatrical magic to unearth the simple truths of life. This truly unique style stands out on the national and global stage.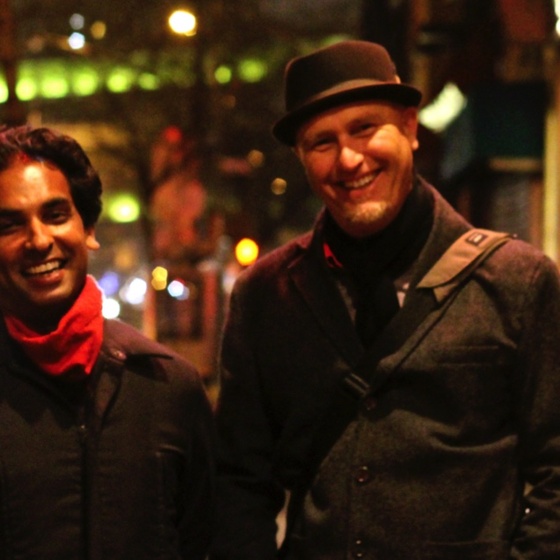 Indian Ink Theatre Company
Maungakiekie-Tamaki Local Board