Perform
RaiseUp Panmure
The RaiseUp Panmure Crew meets regularly at Te Oro every Tuesday 4-6pm during the school term
View dates
Tue, 5 Feb at 4PM
Tue, 12 Feb at 4PM
Tue, 19 Feb at 4PM
Tue, 26 Feb at 4PM
Tue, 5 Mar at 4PM
Tue, 12 Mar at 4PM
Tue, 19 Mar at 4PM
Tue, 26 Mar at 4PM
Tue, 2 Apr at 4PM
Tue, 9 Apr at 4PM
Tue, 16 Apr at 4PM
Tue, 23 Apr at 4PM
Tue, 30 Apr at 4PM
Tue, 7 May at 4PM
Tue, 14 May at 4PM
Tue, 21 May at 4PM
Tue, 28 May at 4PM
Tue, 4 Jun at 4PM
Tue, 11 Jun at 4PM
Tue, 18 Jun at 4PM
Tue, 25 Jun at 4PM
Tue, 2 Jul at 4PM
Tue, 9 Jul at 4PM
Tue, 16 Jul at 4PM
Tue, 23 Jul at 4PM
Tue, 30 Jul at 4PM
Tue, 6 Aug at 4PM
Tue, 13 Aug at 4PM
Tue, 20 Aug at 4PM
Tue, 27 Aug at 4PM
Tue, 3 Sep at 4PM
Tue, 10 Sep at 4PM
Tue, 17 Sep at 4PM
Tue, 24 Sep at 4PM
Tue, 1 Oct at 4PM
Tue, 8 Oct at 4PM
Tue, 15 Oct at 4PM
Tue, 22 Oct at 4PM
Tue, 29 Oct at 4PM
Tue, 5 Nov at 4PM
Tue, 12 Nov at 4PM
Tue, 19 Nov at 4PM
Tue, 26 Nov at 4PM
Tue, 3 Dec at 4PM
Tue, 10 Dec at 4PM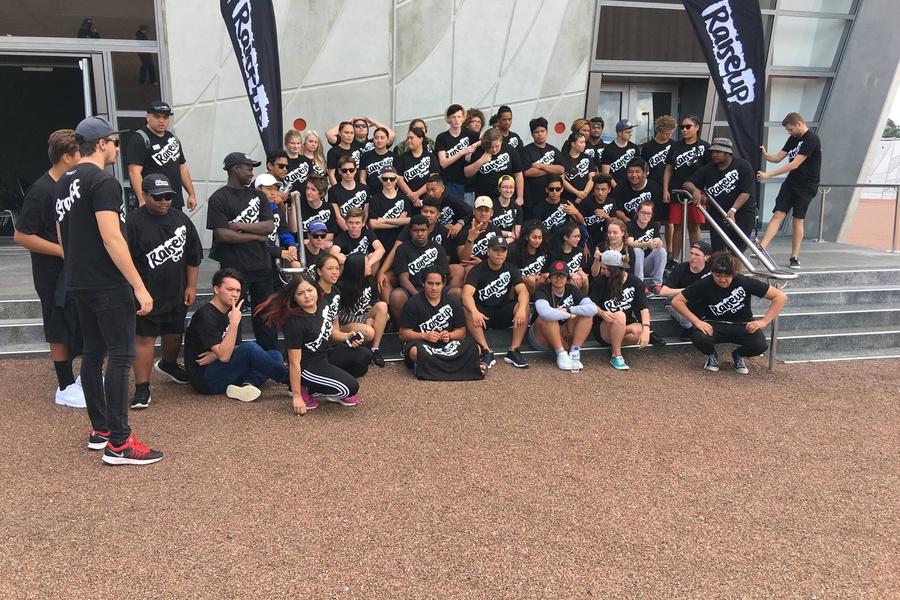 About
Events and workshops run for youth, by youth
The Raise Up Panmure Crew meets regularly at Te Oro, 98 Line Rd Glen Innes, every Tuesday 4-6pm during the school term. The crew is made up for young people 13-18 years from all the schools in the local area
The Raise Up Panmure crew is passionate about providing quality opportunities for our local youth community. We run many different events decided upon by the Raise Up crew. Events include youth talent contests, Zorb football, paintball, quiz nights and pool parties to name a few.
The crew also come up with ideas for workshops including cupcake making, cooking classes, first aid, dance classes, and learner driving workshops. Finally, each Thursday 4-6pm the Raise Up crew has a youth drop in day where all young people can utilise the Leisure centre play table tennis swim or participate in the weekly youth Boxing classes
RaiseUp Panmure
Raise Up Mission Statement:
To give young people a safe and healthy environment in which to achieve their goals and socialise.
Raise Up aims to foster a sense of pride and respect in young people for themselves and the communities in which they live through personal ownership and leadership development.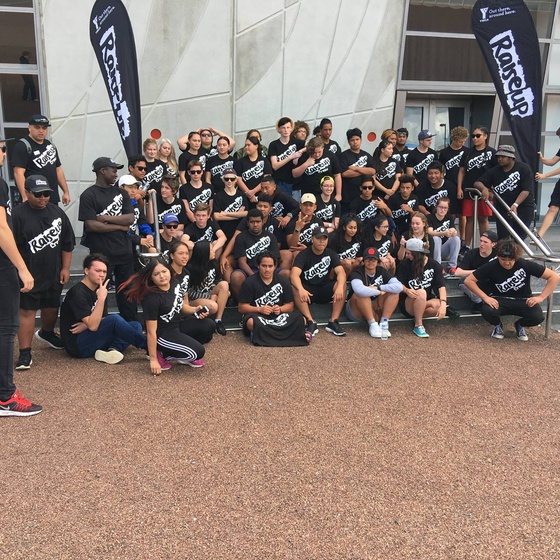 RaiseUp Panmure
Maungakiekie-Tamaki Local Board