Perform
Silent Disco Citywalk
Brought to you by Papaya Stories!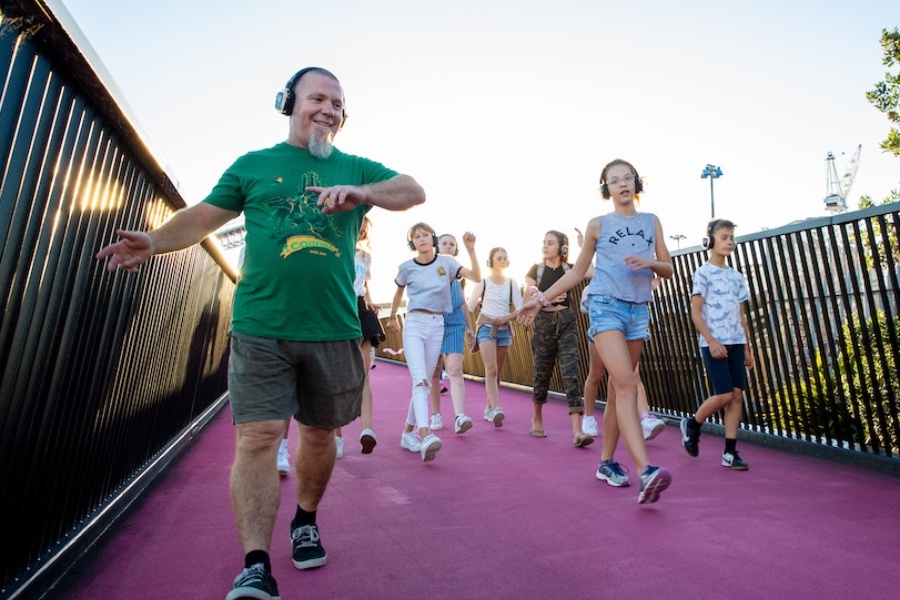 About
Brought to you by Papaya Stories, Silent Disco Citywalk is a 60 or 90-min immersive, interactive, and energising audio tour for a group of 8-50 people. The outdoor experience inspires to get loose and transform the city into the playground by connecting to its public spaces, hidden gem, local people, and the art scene. It's a fun and positive walk that sets everyone free! Put the wireless headphones on, enjoy a themed music programme along with site-specific information, positive affirmations, and riddles that your guide prepared for you. Play games and enjoy the creative pop-up performances that transform ordinary places into something extraordinary. Personalised packages and group packages are available for birthdays, hens or stag parties, community groups, fundraising and team-building events. For more info go to www.silentdisco-citywalk.com or email to info@silentdisco-citywalk.com
Te Oro
The long-held community dream of a music and arts centre for young people in Glen Innes is here.
In this multi-purpose space, young people and the local community can come together to perform, practise and learn the arts; express their creativity and talents; and celebrate their cultures.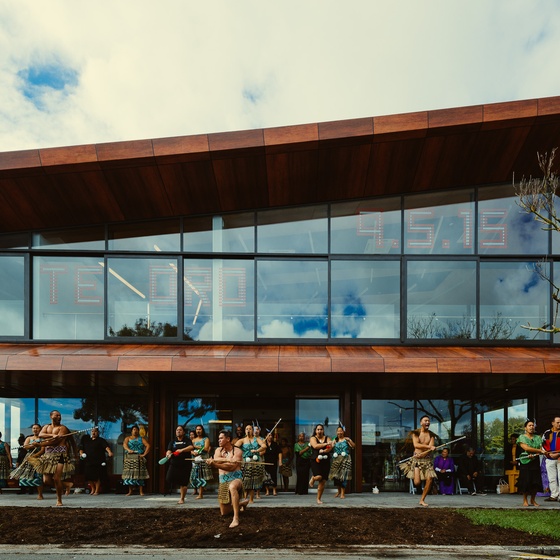 Te Oro
Maungakiekie-Tamaki Local Board