Perform
Spoken Word Club (Kōanga/Term 4)
To introduce participants/students to the art of spoken word poetry.
Thu, 28 Nov at 4:30PM
Register online or at Te Oro reception
Ages 13-24
Free
View dates
Thu, 24 Oct at 4:30PM
Thu, 31 Oct at 4:30PM
Thu, 7 Nov at 4:30PM
Thu, 14 Nov at 4:30PM
Thu, 21 Nov at 4:30PM
Thu, 28 Nov at 4:30PM
Thu, 5 Dec at 4:30PM
Thu, 12 Dec at 4:30PM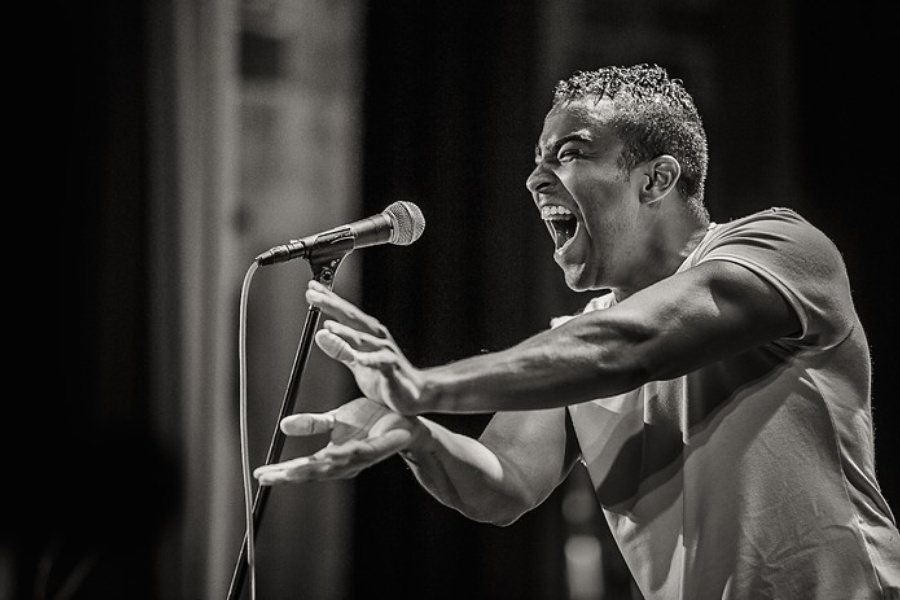 About
Our weekly sessions of the Spoken Word Club at Te Oro run during the term where participants are introduced to the art of spoken word poetry and aided in the crafting of their poems.
Spoken Word is essentially poetry that is written to be performed and works with the interaction between the performer and the audience. Many rappers like Kendrick Lamar have a Spoken Word poetry background, but Spoken Word is not rap. There are similarities such as the use of wordplay, rhyme and rhythm but music does not usually accompany Spoken Word poetry.
At its best, Spoken Word is a powerful, high-energy form of expression that attracts artists and audiences of all ages from a wide range of backgrounds. No experience required and new members are welcome to join.

Action Education (Facilitator – Ken Arkind)
Ken Arkind is an American National Poetry Slam Champion, Tedx Speaker, Nuyorican Poets Cafe Grand Slam Champion and published author who has performed his work in 49 States, 6 countries and at over 200 colleges and universities. He is the founding Program Director of Denver Minor Disturbance, an independent literary arts organization dedicated to helping Colorado youth find voice through the mediums of poetry and performance. Ken has recently completed his Bachelor of Creative Arts at Manukau Institute of Technology specializing in creative writing.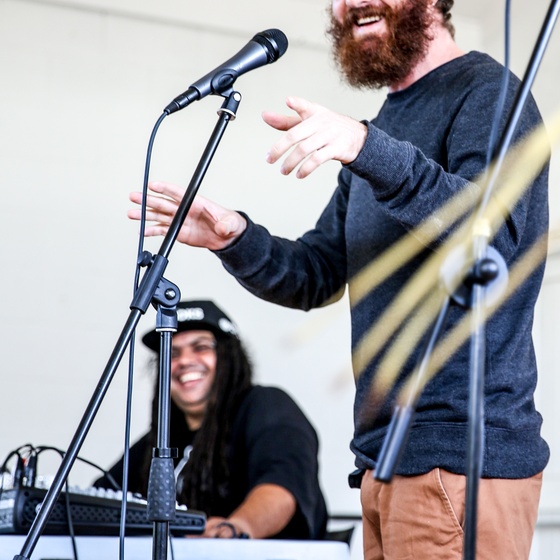 Action Education (Facilitator – Ken Arkind)
Maungakiekie-Tamaki Local Board