Perform
SUP-Stand Up Poetry Open Mic
Te Oro is hosting its very own SUP (Stand Up Poetry Open Mic Night).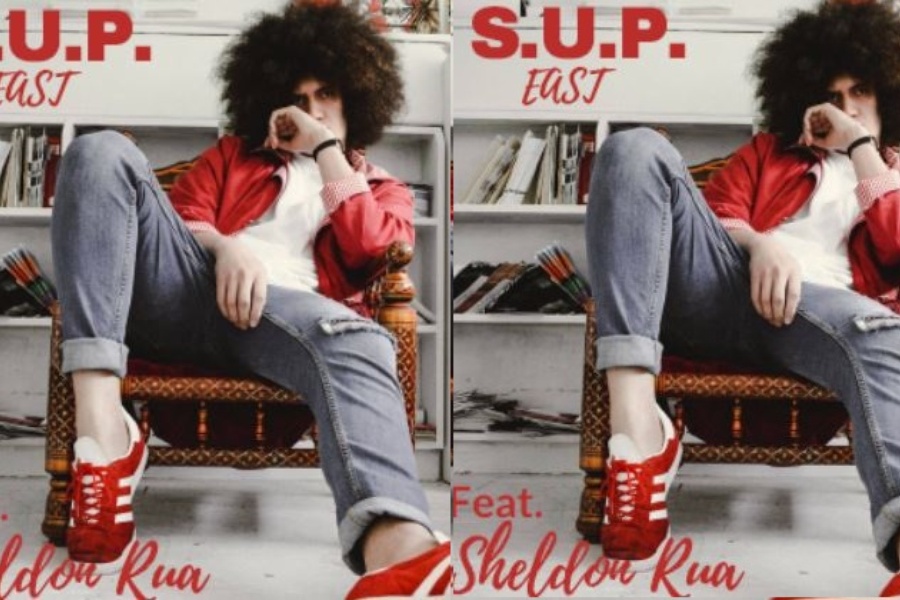 About
Te Oro is hosting its very own SUP (Stand Up Poetry Open Mic Night). Monthly SUPs are held in South Auckland and on the Northshore, they're an open mic space for anyone who is keen to perform or listen to home grown spoken word poetry. Action Education, South Auckland Poets Collective and Waxed Poetic Revival have all teamed up to host these events within different South Auckland and Northshore suburbs, literally taking poetry to the people!
In recognition of the young poets in the Spoken Word Club run by Action Education, Te Oro is hosting this one off SUP in the East strong hold of G.I.
We are proud to be associated with these groups who are passionate about holding events in safe public spaces (e.g. libraries or community centres) unlike the typical open mics held in bars and clubs that can restrict access to under aged participants.
Featured Poet TBC!

Action Education (Facilitator – Ken Arkind)
Ken Arkind is an American National Poetry Slam Champion, Tedx Speaker, Nuyorican Poets Cafe Grand Slam Champion and published author who has performed his work in 49 States, 6 countries and at over 200 colleges and universities. He is the founding Program Director of Denver Minor Disturbance, an independent literary arts organization dedicated to helping Colorado youth find voice through the mediums of poetry and performance. Ken has recently completed his Bachelor of Creative Arts at Manukau Institute of Technology specializing in creative writing.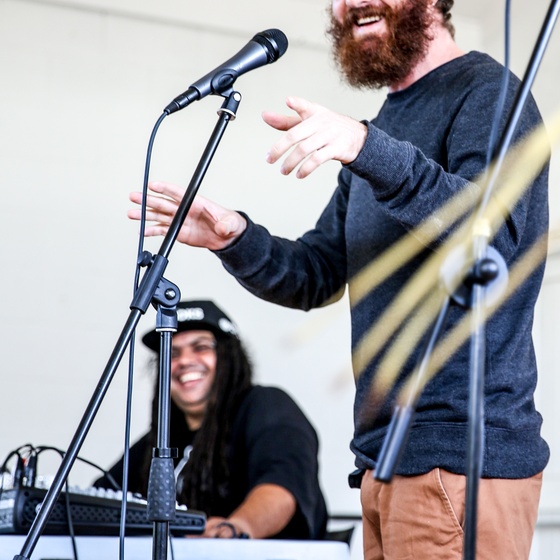 Action Education (Facilitator – Ken Arkind)
Maungakiekie-Tamaki Local Board