Perform
Te Oro Creative Writing Programme
Learn the craft of writing from a published writer.
Mon, 4 May at 5PM
Ages 14-19
Free
View dates
Mon, 4 May at 5PM
Mon, 11 May at 5PM
Mon, 18 May at 5PM
Mon, 25 May at 5PM
Mon, 8 Jun at 5PM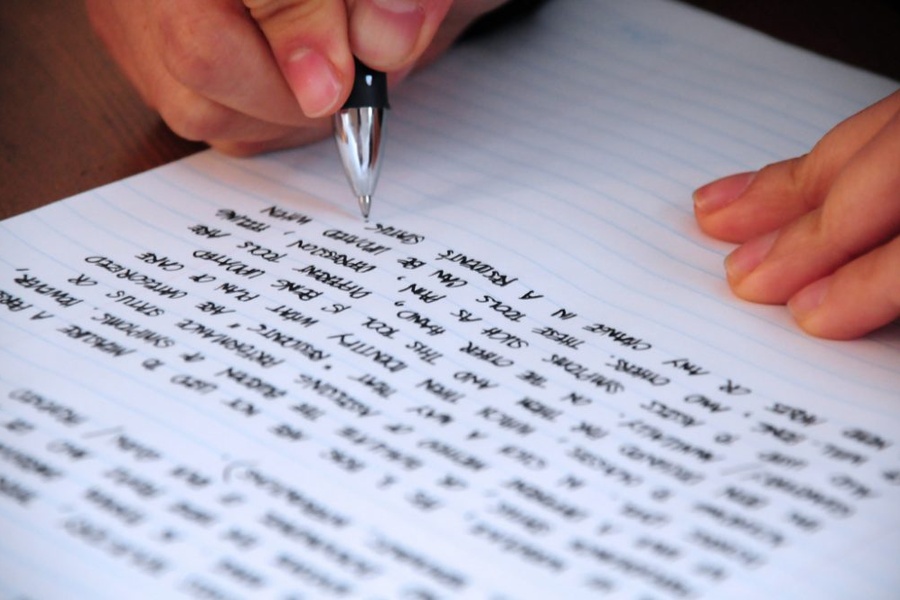 About
This course will teach you how to create a riveting plot and structure your stories, develop exciting, believable characters, and choose the best words to tell your story with. We'll talk about common mistakes to avoid, and tips for what to do next once you've written 'the end.'
The course will be run over five 90-minute sessions once a week after school.

Melinda Szymanik
Melinda Szymanik is an award winning writer of picture books, short stories and novels for children and young adults. Her picture book, The Were-Nana, won the NZ Post Children's Choice Award in 2009. Her novel, A Winter's Day in 1939 won Librarian's Choice at the 2014 LIANZA Awards, and her picture book Fuzzy Doodle, was a 2017 White Raven Selection by the International Youth Library in Germany. Five of her books have received Storylines Notable Book Awards. Her latest book is the short story collection Time Machine & Other Stories (Cuba Press, 2019), and Melinda also has two new picture books coming out this year.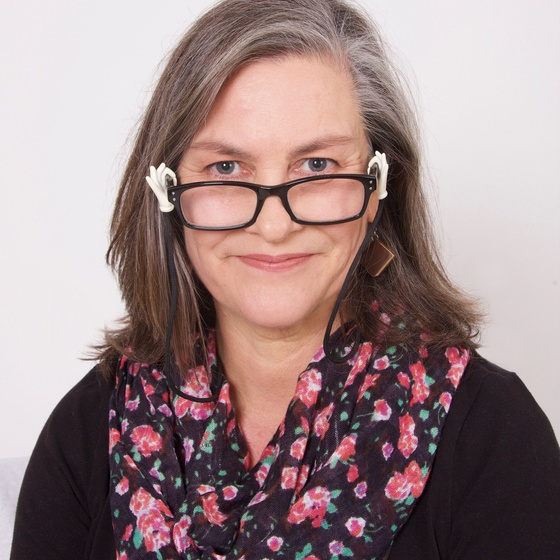 Melinda Szymanik
Maungakiekie-Tamaki Local Board