Perform
Te Oro Presents: Brown; It's Complicated
Brown; It's Complicated is a lively, funny and compelling insight into being Islander in a white society: the frustrations, the misunderstandings, the good things, the great things
Buy tickets at Eventfinda or at reception
Ages 12+ and up
Cost $20
This event is fully booked.
View dates
Tue, 6 Aug at 7PM
Wed, 7 Aug at 7PM
Thu, 8 Aug at 7PM
Fri, 9 Aug at 11AM
Fri, 9 Aug at 7PM
Sat, 10 Aug at 7PM
About
Being brown in a dominantly white society is complicated and this show is the voice for how dynamic the complications actually are.
Director and Writer Antonia Kamu together with her cast: Samuel Kamu, Selu Iloahefaiva, Saale Ilaua and Lynne Vatau have crafted together a Pacific theatre show that will have you laughing and crying just as much at their personal expense and at the experiences of those in their wider Pacific Community.
Alongside the wonderfully gifted actors are the amazingly talented singers and musicians who have been cleverly incorporated into the show (just to add to the complications).
Come and meet our very large Pacific Island family and watch how they navigate the imbalance between two very contrasting cultural values that unfolds through great comedy and drama. Not much more can be said other than – It's Complicated, being Brown.
Show dates:
Tue 6 Aug, 7pm - Opening Night.
Wed 7 Aug, 7pm show
Thurs 8 Aug, 7pm show.
Fri 9 Aug, 11am - Schools Matinee, 7 pm Show
Sat 10 Aug, 7pm Closing night
Buy tickets at Eventfinda or at reception at Te Oro.

Antonia Kamu
Antonia is number four of five children raised by a her mum. She was brought up in a small Samoan community of West Auckland.
Graduate of PIPA 2009, and since have worked with Duffy Books in Homes, LIMA Dance Theatre, Red Leap theatre, Co.Theatre Physical and also wrote, directed and acted her first show, AFAKASI.
As a writer and director Antonia Kamu collaborates with her strong Pacific acting cast: Samuel Kamu, Selu Iloahefaiva, Saale Ilaua and Lynne Vatau to create work that that will have you laughing and crying. They uses their own personal experiences to craft stories that will reflect and resonate with Pacific audiences and wider community.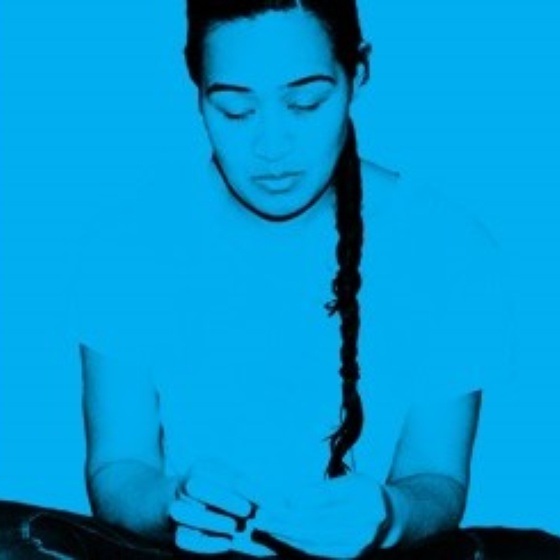 Antonia Kamu
Maungakiekie-Tamaki Local Board