Perform
Te Oro Presents: The Perfect Gift
The Perfect Gift is a playful, warm-hearted, boisterous, adventurous LOL for kids of all ages. This playful kiwi romp, features music, dance, and plenty of silliness.
Book online at Eventfinda or at Te Oro reception
Ages Open
Cost $5
View dates
Thu, 18 Jul at 10:30AM
Thu, 18 Jul at 1PM
Fri, 19 Jul at 10:30AM
Fri, 19 Jul at 1PM
Sat, 20 Jul at 2PM
Sat, 20 Jul at 4PM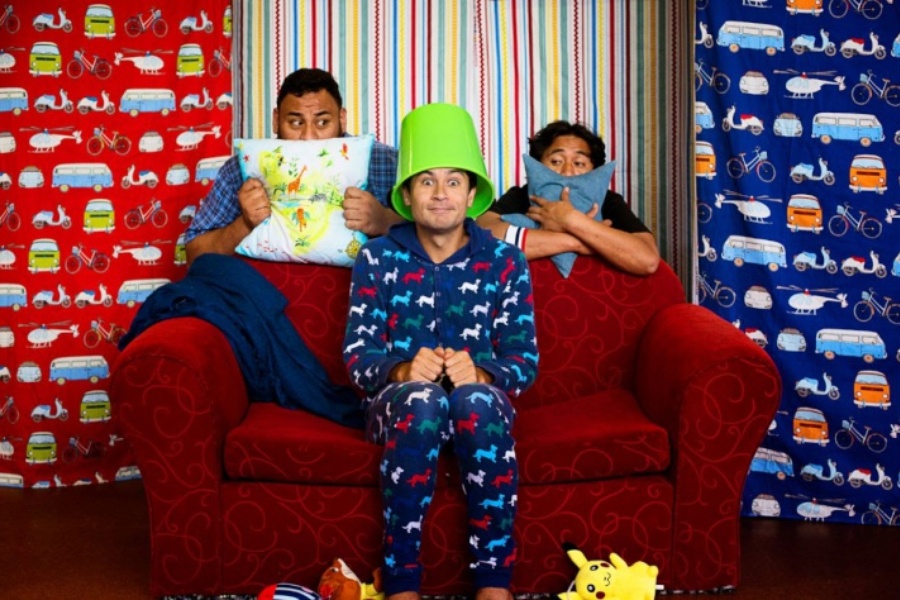 About
This playful kiwi romp, features music, dance, and plenty of silliness.
With only 30 cents in their pyjama pockets, this band of brothers sets out on a quest to find the perfect gift for their Mum in the imaginary world beyond their bedroom. Together they will fight dragons, fly on carpets and transform into superheroes to give their Mum the best birthday ever. Along the way, they discover that perhaps riches and treasures aren't the perfect gift, but what is?
Book via eventfinda or at the reception at Te Oro.
Thursday 18 July 10:30 am & 1 pm shows
Friday 19 July 10:30 am & 1 pm shows
Saturday 20 July 2 pm & 4 pm shows
Tickets:
Children up to age 13 years $5
Adults $10

Jandel J & the Funky Friends
Jandel J and the Funky Friends create a mix of dance, comedic & fun-filled theatre shows for children and family. They strive to connect their audience to the endearing and heartfelt stories and journeys of the characters lovingly brought to life in the shows.
The company was founded by Justin Haiu, and is made up by a collective of Pasifika male Artists.
The performers have a mixed background of dance and drama supported by a love for singing and playful antics.
The group has performed recently in the Guerrilla Collection Festival, and in numerous Auckland Live events, including Pick & Mix, a season in the Herald Theatre and as a part of the Auckland Live Education Program. The group has also performed four shows over numerous seasons in primary schools across the Auckland region over the last 5 years.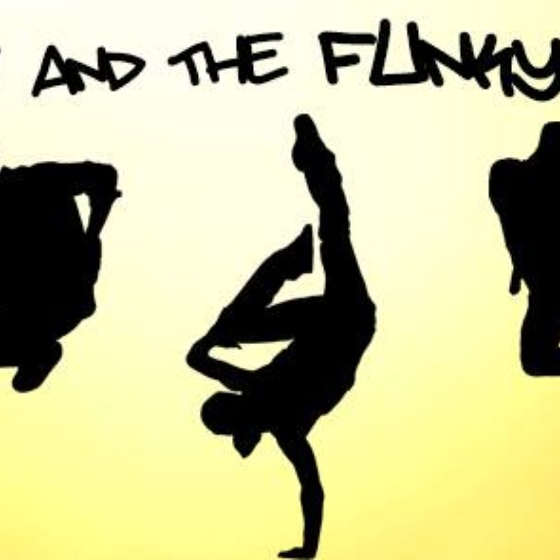 Jandel J & the Funky Friends
Maungakiekie-Tamaki Local Board