Perform
Massive Company Foundations Workshops
Create exciting, compelling theatre through theatre games, skills and techniques.
Register Now. 4 week course
Ages 13-18
Free
View dates
Wed, 12 Jun at 5PM
Wed, 19 Jun at 5PM
Wed, 26 Jun at 5PM
Wed, 3 Jul at 5PM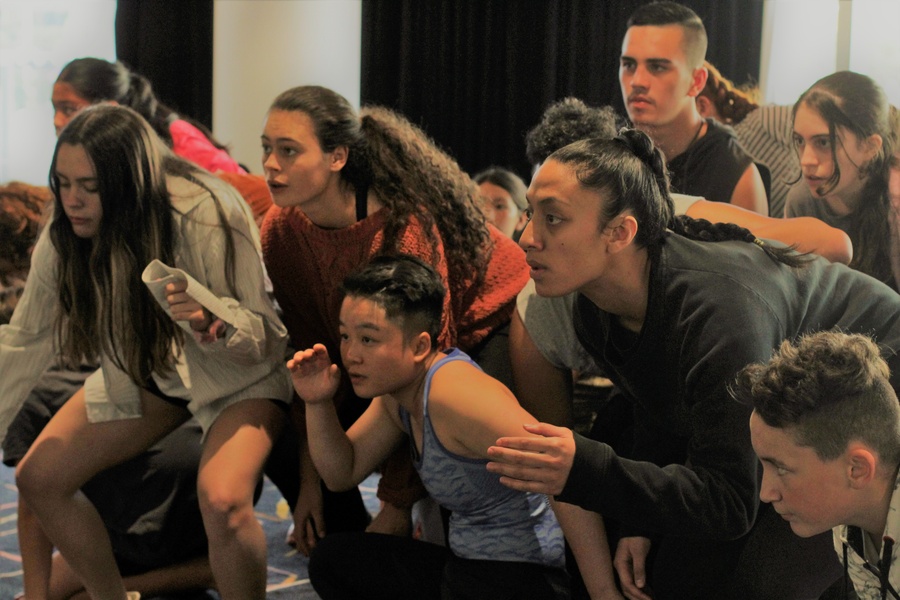 About
Join us for four workshops with Massive Theatre Company's Wesley Dowdell (Outrageous Fortune) and Celeste de Freitas. This workshop series is for young people 13-18 years of age.
You'll learn how to create exciting, compelling theatre through theatre games, skills and techniques.
Open to all levels these classes are to bring out the dynamic performer in everyone.
Students must be available for all four workshops to benefit from teachings.
Wesley will teach 12th and 19th June workshops and Celeste the 26th June and 3rd July workshops.
These workshops are a great introduction to Massive Company.
These classes run for two hours.
Limited places are available. Register today

Wesley Dowdell
Wesley Dowdell joined Massive Company at the age of 17, as a student in workshops like these ones at Te Oro. Since then he has performed in many Massive productions including 'Sons of Charlie Paora,' 'which toured to the UK. He has also performed with Auckland Theatre Company ("Curious Incident of the dog in the Night-Time", "Red Speedo') in Daffodils, and The Biggest (Tikipa Productions).

In 2007 a guest turn playing a gormless tow truck driver on 'Outrageous Fortune' skyrocketed into an ongoing role as Aaron Spiller. In 2014 he got behind the drumkit - playing Knuckles in comedy series 'Coverband.' Other tv/film credits include The Worlds Fastest Indian, Lovebirds, Funny Girls, Kiwi Christmas, The Breaker Upperers and Roman Empire 2 (Netflix)
Wesley is an ongoing performer and tutor with Massive Theatre. He is also scheduled to direct a Massive emerging artists production in 2020/2021.
His other love is music, and he has played in various groups predominantly as a drummer and singer.

Celeste de Freitas
Celeste has been with Massive Company since 2016 when she joined Massive Nui Ensemble. She performed in the emerging artists' shows 'Chance to Ignite' (2017) and 'Sightings' (2018). Celeste trained as a tutor in 2018 and is now part of the Massive teaching team. She is currently performing in "I am Māori" directed by Nancy Brunning, Young and Hungry.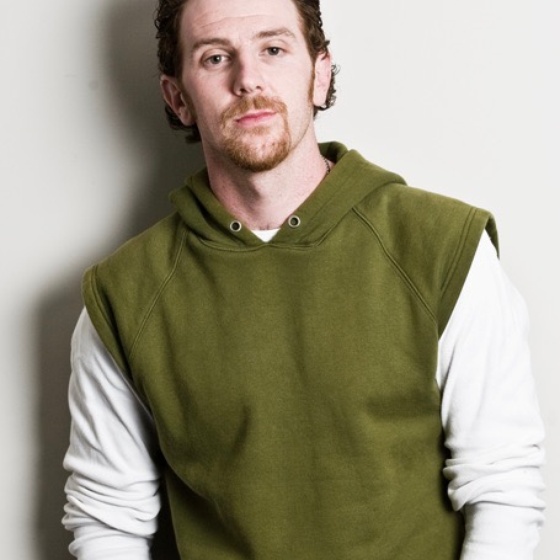 Wesley Dowdell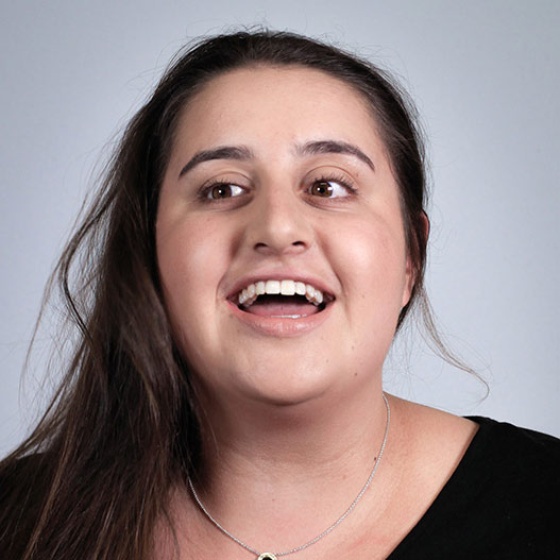 Celeste de Freitas
Maungakiekie-Tamaki Local Board