Perform
THE WHALE RIDER - LIVE ON STAGE
Performed at Capital E Festival in Wellington in 2017 and at the IBBY (International Board on Books for Young People) World Congress in 2016
Wed, 26 Oct at 10:30AM
Cost $20
View dates
Wed, 26 Oct at 10:30AM
Thu, 27 Oct at 10:30AM
Fri, 28 Oct at 10:30AM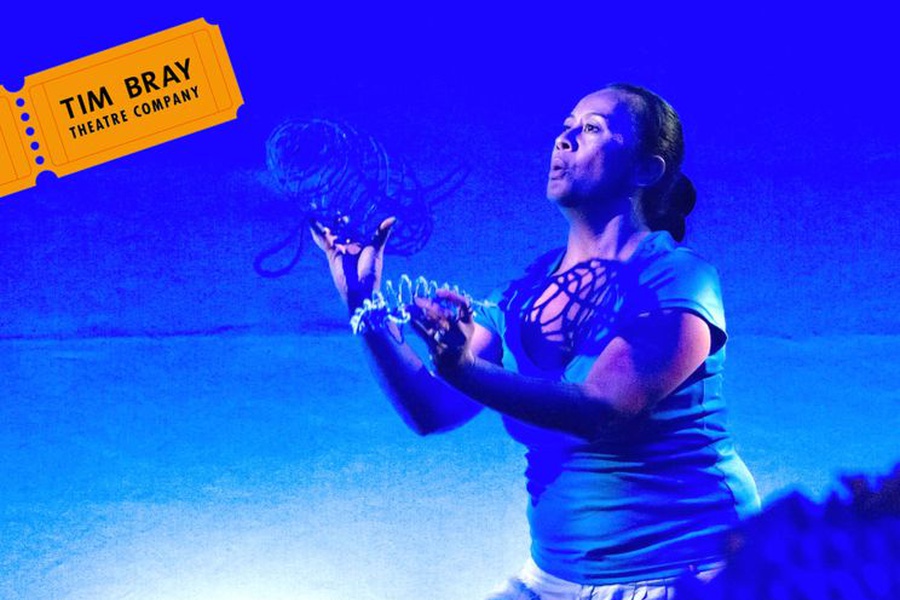 About
Created for ages 3-10
Show run time: approx. 50-60 minutes, no interval
A modern classic for Aotearoa.
We are thrilled to bring Witi Ihimaera's classic story The Whale Rider back to the stage in a children's theatre show unmatched. This beautifully rich story of whānau and tikanga is masterfully translated into a live performance that will absorb the viewer, from start to end. A poignant tale of forging paths and self-belief, this is the show all children need to see.
Destined to become leader of her tribe, no matter how hard she tries to show her worth, Kahu's koro (grandfather) won't accept that a kōtiro (girl) can take over his role of chief. But a rescue of the ancient whale beached in the Whāngārā Harbour, changes things.
Hailed the 'most intelligent Tim Bray production' in 2014 by KickArts
"Poignant, thought provoking and important" - Jo Hodgson, Theatreview
"...what I've asserted in many a previous Tim Bray Production review, that the level of engagement their plays generate with the target audience is testament to the intelligence and the soul of our kids. The Whale Rider is a modern classic." - Nik Smythe, Theatreview
"Tim's proposal is ingenious and accessible to children. I am confident that the outcome will be a production that will captivate its young audiences and, especially, inspire them to always keep looking forward with optimism to their own futures as adults in a challenging world." author, Witi Ihimaera
NZSL Interpreted performance: Saturday 29 October at 10:30am
Costume Parade: Dress up in character! We love to see imaginations running wild and encourage our young audience to dress up as their favourite Whale Rider characters. We will show off the costumes onstage with a parade at the start of the performance (Note: Saturday holiday shows only).
When you make your booking you may like to donate to Gift a Seat™. Gift a Seat™ allows Tim Bray Theatre Company to offer free seats to a child from a low decile school, Ko Taku Reo Deaf Education, BLENNZ (Blind and Low Vision Education Network of NZ) or Make-A-Wish (NZ).
Gift a Seat™ - where you can make a difference to children by letting them experience the joys of live theatre.
Photo Credit: Noa Campbell in 'The Whale Rider' (2014)
Photo by David Rowland / One-Image.com
Auckland's leading theatre for children.
Awarded the Arts Access Creative New Zealand Arts For All Award 2020
Tim Bray Theatre Company
Tim Bray Theatre Company was created in 1991 by Founder and Artistic Director Tim Bray, QSM. Tim was awarded the Queen's Service Medal in 2017 for services to children and theatre. In 2016 Tim was awarded a Scroll of Honour Award by the Variety Artists Club of NZ in recognition of the theatre company's 25 year anniversary.
The company has been performing and touring children's theatre shows in New Zealand ever since and is known as Auckland's leading theatre company for children. Shows are based around the school holidays, with shows playing throughout and a special education season 1-2 weeks before the end of term to provide the opportunity for school, home school, and early childhood groups to attend as part of their programme. Every year, over 20,000 attend our shows and participate in our workshops and classes. Every year, Tim Bray Theatre Company inspires children and young people of all backgrounds and abilities to be confident and creative through New Zealand theatre.
It's our contribution to their success in school, life and future work.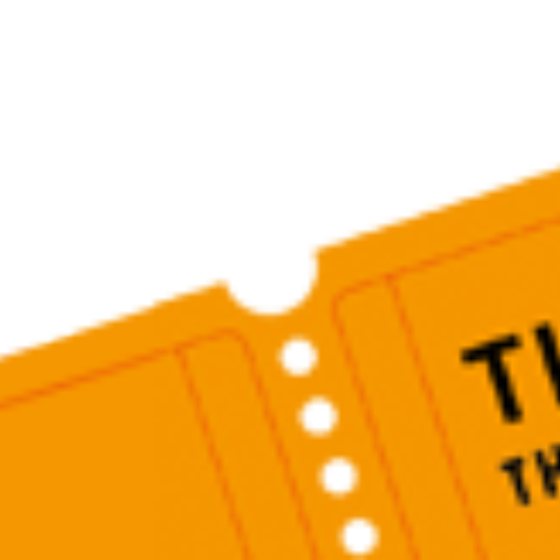 Tim Bray Theatre Company
Maungakiekie-Tamaki Local Board