Perform
Tutala Faka-Niue - Niue Language Class
Come along and join Mali and Tina in practising your Vagahau Niue conversation..
Seven week series
Ages Open to all
Free
This event is fully booked.
View dates
Sat, 8 Feb at 10AM
Sat, 15 Feb at 10AM
Sat, 22 Feb at 10AM
Sat, 29 Feb at 10AM
Sat, 7 Mar at 10AM
Sat, 14 Mar at 10AM
Sat, 21 Mar at 10AM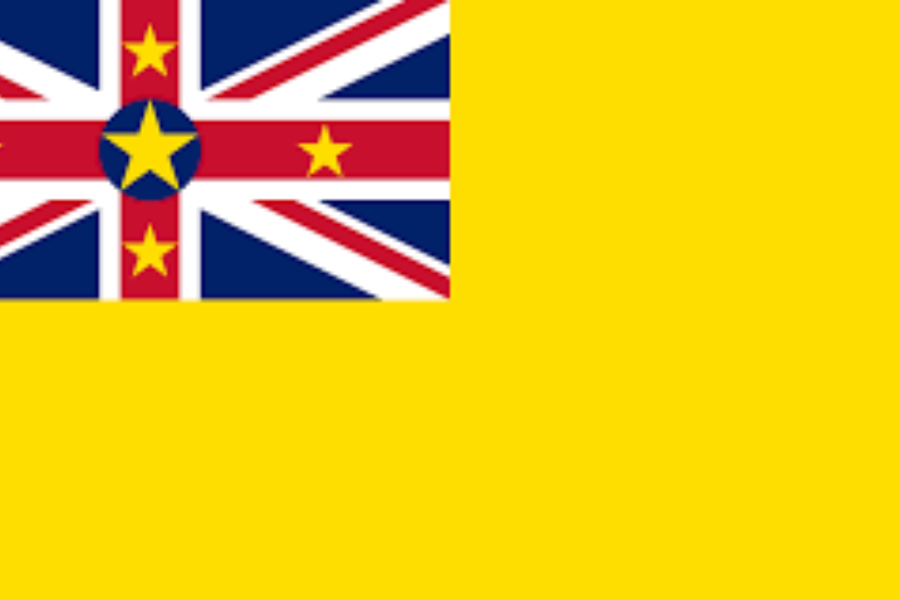 About
Due to the demand for more opportunities for the community to learn and practise their Vagahau Niue. Our local mamatua Maliaga Erick MNZM and Tina O'Halloran will teach a six week series of classes in Vagahau Niue at Te Oro.
These classes will focus on conversational Vagahau Niue.
You will be expected to practise and converse in Vagahau Niue at every class, learning how to use it in everyday situations. Bring a friend or family member to these classes so you can work together to improve your Vagahau Niue.
"We, as Niue speakers, have to encourage the use of Vagahau in our homes. Speak in Vagahau with our children. Spend sometimes at home learning to sing Niue songs, learn the chants, phonics and cultural practices like making takihi, pitako, polo, ota and many more. These practices can be learned anywhere in the world if we put our minds to it. We cannot wait for someone else to teach Vagahau when we can easily use it in our homes every day." Tina O'Halloran
If these classes are popular, we will work towards offering these classes in the new year
Open to all levels and abilities.
All are welcome to join.
What to bring:
Bring a book and water bottle and plate to share.
Registrations are a must as places are limited.
Maliaga Erick MNZM
Maliaga Erick, of Glen Innes, Auckland, received the Insignia of a Member of the New Zealand Order of Merit in 2014, for services to the Pacific community and health. Mali is a member of the Northern B Ethic committee appointed by the Minister of Health, Hon. Tony Ryall as from July 2012, as well as a member of the ANIVA, Pacific Health Leadership group. Mali works two days a week for Werry Workforce Whāraurau and on her free days, she delivers the Incredible Years program with a focus on Pacific parents in the community. A resident of Glen Innes since 1983 she has raised five children. Mali sees the opportunity to start a conversation Niue class. as an excellent opportunity for our community to further the commitment to revitalising Vagahau Niue
Tina O'Halloran
Tina O'Halloran is a retired New Zealand Primary school educator who has taught for many years in Niue and New Zealand. She has taught Vagahau Niue in Riverina Primary School and one of the key contributors for the Ponataki, Niue Education Resource supported by Ministry Pacific Peoples. Tina is a member of the Niue Advisory Council.
We, as Niue speakers, have to encourage the use of Vagahau in our homes. Speak in Vagahau with our children. Spend sometimes at home learning to sing Niue songs, learn the chants, phonics and cultural practices like making takihi, pitako, polo, ota and many more. These practices can be learned anywhere in the world if we put our minds to it. We cannot wait for someone else to teach Vagahau when we can easily use it in our homes every day. Tina O'Halloran is a retired New Zealand Promar school educator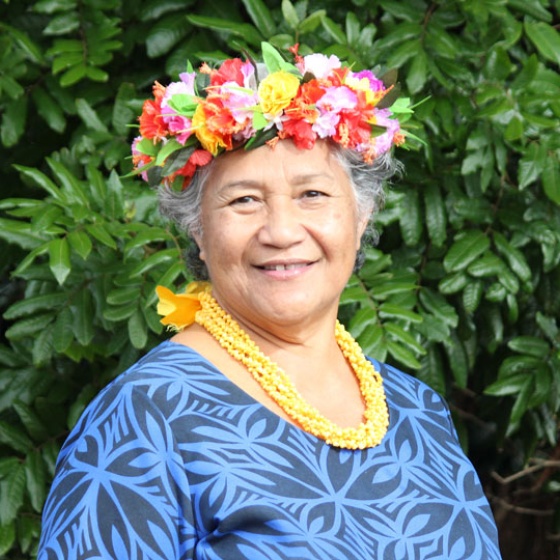 Maliaga Erick MNZM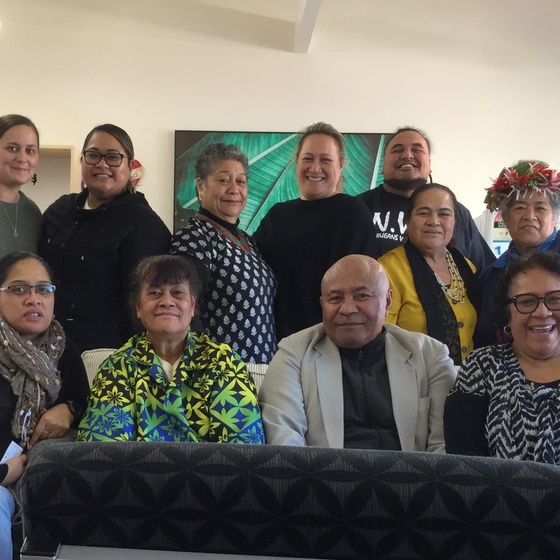 Tina O'Halloran
Maungakiekie-Tamaki Local Board