Visual Art
The Painters Club - Spring School Holiday Programme
Acrylic pouring art
Tue, 3 Oct at 10AM
3rd and 5th of October
Ages 8+ YEARS
Free
This event is fully booked.
View dates
Tue, 3 Oct at 10AM
Thu, 5 Oct at 10AM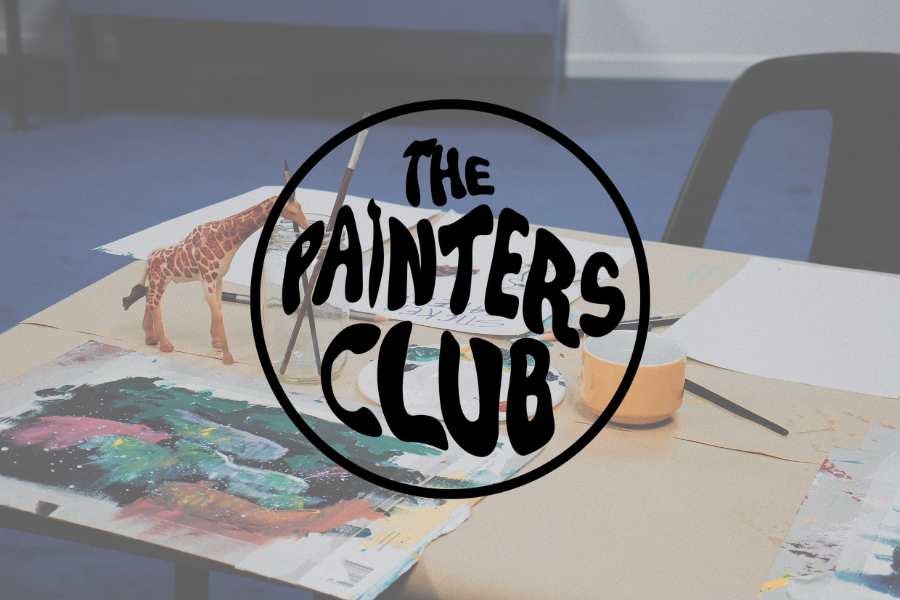 About
Unlock your child's creativity with our Acrylic Art Workshop Classes! Join us for a colorful and imaginative journey where young artists can express themselves through vibrant acrylic paints. Our experienced instructors will guide them in exploring various techniques and creating stunning masterpieces. It's a fun and hands-on way for kids to develop their artistic skills while letting their imaginations soar. Enroll your child today and watch their creativity come to life on canvas
Te Oro
The long-held community dream of a music and arts centre for young people in Glen Innes is here.
In this multi-purpose space, young people and the local community can come together to perform, practise and learn the arts; express their creativity and talents; and celebrate their cultures.
Painters Club
My name is Celene Miller and I run The Painters Club.
I love nature, family, music, art, and all things creative. I have practiced painting throughout all my school years and know the joys and stresses that come with being an artist.
The goal behind The Painters Club is to give aspiring young artists a space to learn new skills, get creative and hang out with others who enjoy art.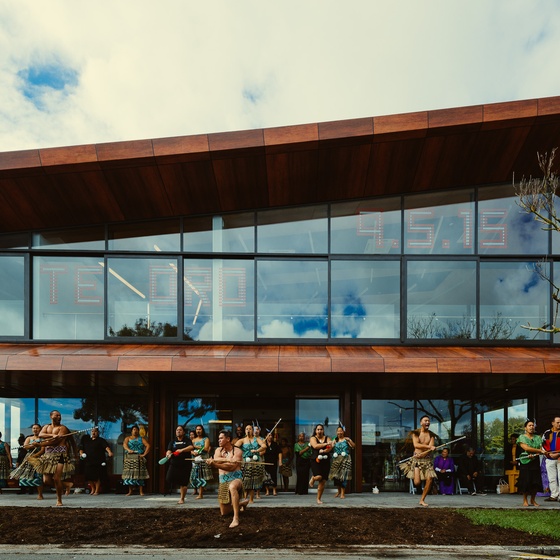 Te Oro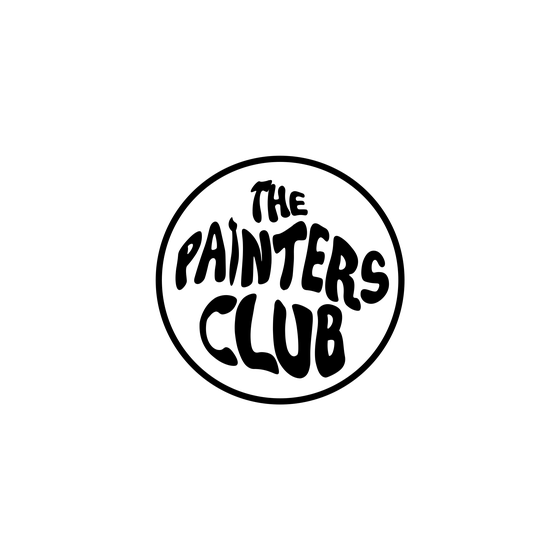 Painters Club
Maungakiekie-Tamaki Local Board