Dance
K-POP Dance Class
K-Pop dance or in for a dance sesh every week, come join, bring your friends for an energetic, fun FREE dance class!
Thu, 14 Dec at 4:30PM
16 November 2023
Ages 7-18
Free
View dates
Thu, 16 Nov at 4:30PM
Thu, 23 Nov at 4:30PM
Thu, 30 Nov at 4:30PM
Thu, 7 Dec at 4:30PM
Thu, 14 Dec at 4:30PM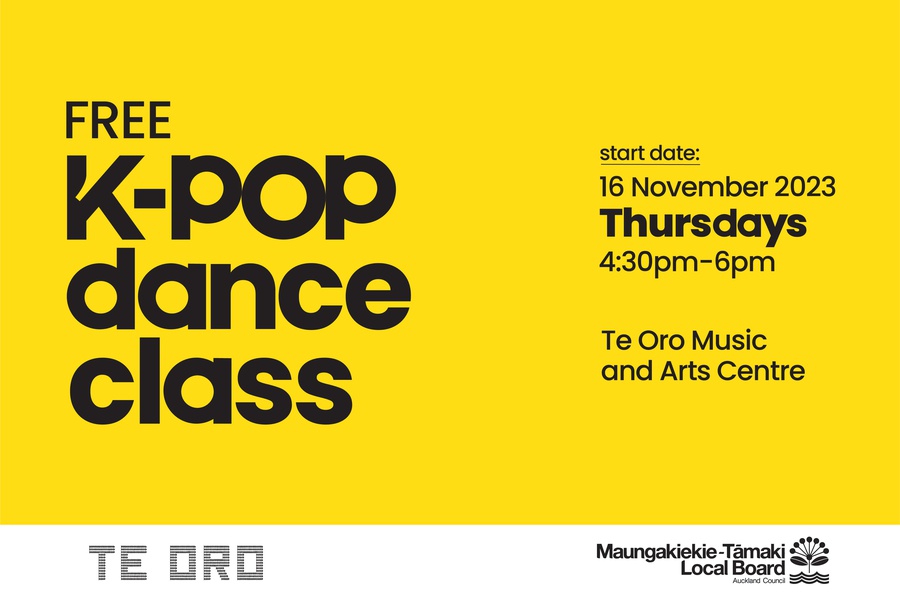 About
Embark on an electrifying KPOP dance journey with our Free Youth Dance Classes! At Te Oro, we invite young enthusiasts to groove to the latest KPOP beats, honing their dance skills in a vibrant, inclusive atmosphere. Led by our passionate instructor, Stephanie Santos, our classes offer expert guidance in various KPOP styles, ensuring everyone, from beginners to pros, finds their rhythm.
Join us for dynamic, fun-filled sessions that foster friendships and celebrate the love for KPOP. Best of all, our classes are entirely free—no barriers, just dance! Dive into the world of KPOP with us; register now and let the music move you!
Te Oro
The long-held community dream of a music and arts centre for young people in Glen Innes is here.
In this multi-purpose space, young people and the local community can come together to perform, practise and learn the arts; express their creativity and talents; and celebrate their cultures.
Stephanie Santos
Stephanie is part of AUT's Dance and Performance Team, Horizon.ADP. She has also led, performed and taught K-Pop dance at her local high school, Pakuranga College for 3 years.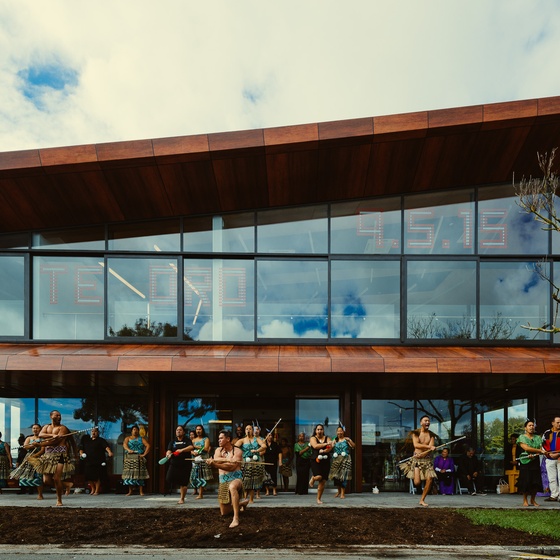 Te Oro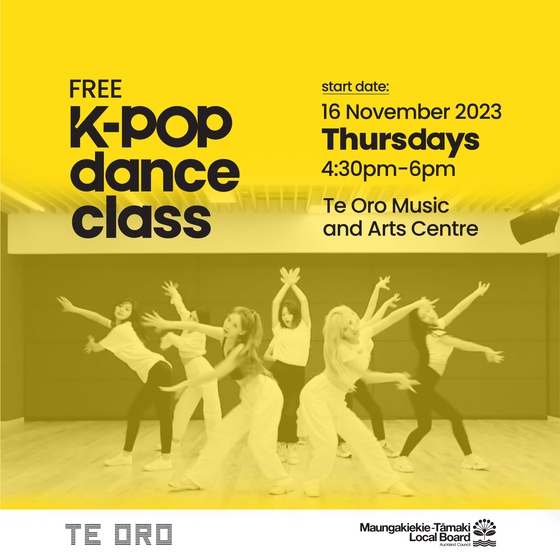 Stephanie Santos
Maungakiekie-Tamaki Local Board