Dance
Piri' Anga
AUĒ Dance Company & The House of VA Presents Piri'anga
Friday 24 February 7:00pm and Saturday 25 Feb
Cost $38
View dates
Fri, 24 Feb at 7PM
Sat, 25 Feb at 7PM
About
A Pacific Dance show & Pacific Couture Fashion show paying homage to the connections we have as Pacific humans with our land, air and sea back home in our respective Pacific Islands.
Join us for a phenomenal and vibrant filled night of unique Pacific dance and Pacific fashion!
Doors open at 6:30pm
AUĒ Dance
AUĒ is a raw, fresh and unique perspective in the NZ and Fiji dance scenes. AUĒ fuses together Pacific and Street dance techniques with contemporary dance aesthetics. We create choreography inheriting our Pacific ancestral concepts portraying these ideas through the way we move. AUĒ is artistically directed by Vivian Hosking-Aue.
We are established from the ground of the Pacific. We hail from the roots of mighty warriors. We are AUĒ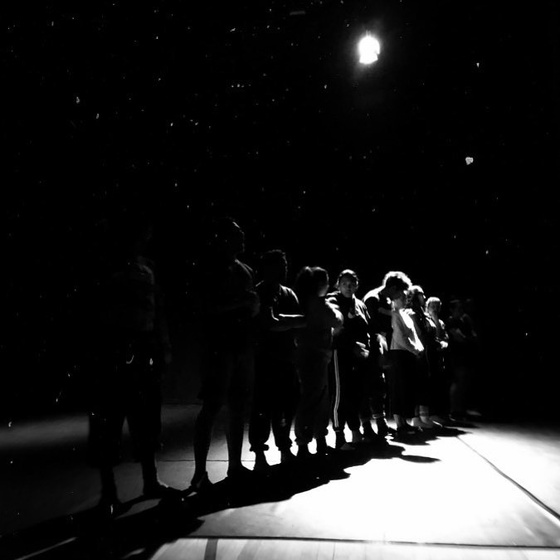 AUĒ Dance
Maungakiekie-Tamaki Local Board