Dance
Te Oro Seniors Dance
Seniors Dance Class
View dates
Tue, 2 Aug at 10AM
Tue, 9 Aug at 10AM
Tue, 16 Aug at 10AM
Tue, 23 Aug at 10AM
Tue, 30 Aug at 10AM
Tue, 6 Sep at 10AM
Tue, 13 Sep at 10AM
Tue, 20 Sep at 10AM
Tue, 27 Sep at 10AM
About
Come and celebrate Cook Islands Language week at Te oro!
Material printing for all ages! Bring in your plain white T-Shirts and get them printed with lovely Cook Islands patterns and paints.
Tuesday and Thursday 2nd and 4th of August!
10am-2pm
Contact us at teoro@aucklandcouncil.govt.nz for more details
SeniorsDANCE - Steev Laufilitoga Maka
Steev Laufilitoga Maka is a master dance artist with over a quarter of a century's experience within the professional Pacific region arts and culture sectors. Last year he was the Pacific Dance Artist in Residence at Te Oro and now initiates dance classes for the local elders.
Steev is supported by SeniorsDANCE, an organisation dedicated to bringing Creative Ageing to the community.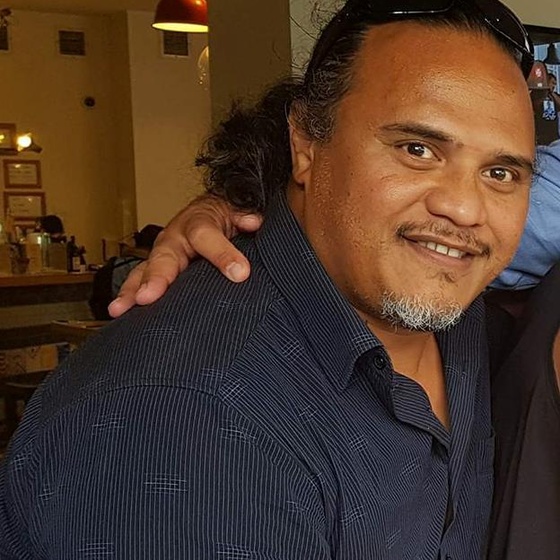 SeniorsDANCE - Steev Laufilitoga Maka
Maungakiekie-Tamaki Local Board