Music
Vocal Lessons - Term 3
Vocal Lessons with Petaia Fata
August 3
Ages All ages
Cost $15
View dates
Thu, 3 Aug at 3:30PM
Thu, 10 Aug at 3:30PM
Thu, 17 Aug at 3:30PM
Thu, 24 Aug at 3:30PM
Thu, 31 Aug at 3:30PM
Thu, 7 Sep at 3:30PM
Thu, 14 Sep at 3:30PM
Thu, 21 Sep at 3:30PM
About
Petaia Fata
Petaia Fata is a Singer/Songwriter who has been in the music industry for over 10 years. He is a Vodafone Pacific Music Awards Nominee and has performed with the likes of Adele, Ardijah, Lepani and many more. He has been a vocalist his whole life from his humble beginnings in church to performing around the country with multiple acts. Learn vocal techniques and abilities that will help further your Singing Skills to another level, professionally and permanently.
Te Oro
The long-held community dream of a music and arts centre for young people in Glen Innes is here.
In this multi-purpose space, young people and the local community can come together to perform, practise and learn the arts; express their creativity and talents; and celebrate their cultures.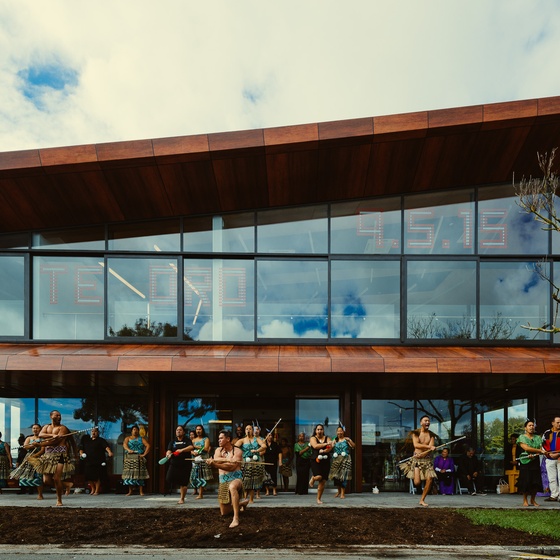 Te Oro
Maungakiekie-Tamaki Local Board